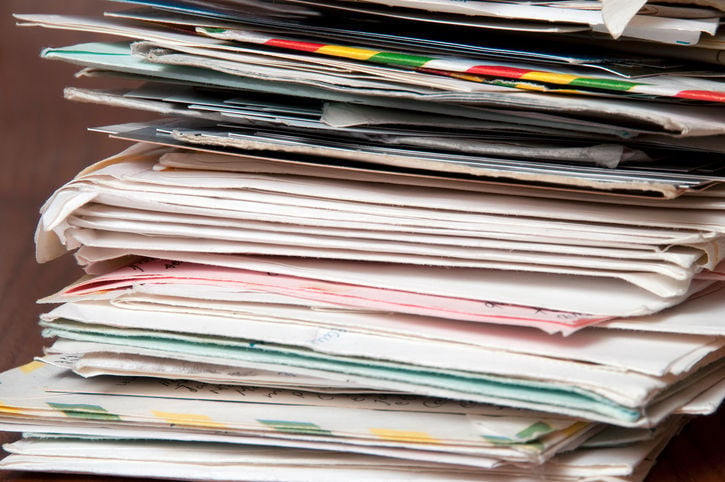 I was disheartened to read the Feb. 24, Update to the Community Winter 2021 edition from St. Peter's Health. The People First initiative is not addressing patient experience and satisfaction with services rendered. The initiative protects employees. The People First Tiger Team emphasizes employee experience.
While I realize SPH is a business, I do not understand why it is not patient focused. It is a hospital. Either the board members are not allowed to address the calamitous result of the firing of Dr. Weiner, and currently, the resignation of CTC staff - OR - they simply are indifferent to patient experience. I find the SPH Chaplains' lack of response to the "Patient Stories" binder reprehensible.
The board members of the Board of Directors (BOD) and Outcomes Committee (OC) are equally culpable in their lack of action. Some BOD board members have served from six to 10 years. Unacceptable under the current community outcry regarding Dr. Weiner and the now, unrecognizable CTC. Some OC members have served up to eight years. The SPH career ladder has a deficit of empathy, compassion and are numb to patient experiences. Additionally, The Medical Center Operating Board has members that have served more than four years.
The remorseful reality is that the purported Gold Standard is for the business. Perhaps that is why SPH has not yet responded to my second request for the Bylaws of SPH. The "legal team" is considering the request. To date I have not received a copy of the bylaws.
Has the subcommittee, of the SPH Operating Board, and the Outcomes Committee been apprised of the "patient experience" as exhibited in the "Patient Stories" binder which was mailed to the board members and chaplain?
The testimonials give honor, respect and dignity to their beloved Dr. Weiner -- his genuine love, exceptional care and exemplary wisdom in treating their cancer and blood disorders. They also describe the horrendous burden and stress placed upon them as a result of the sudden expulsion of their doctor and their ability to seek complex care outside of the Helena area. OR the distress of seeing a different locums doctor with every appointment, who does not know their medical history. OR has yet another different opinion of course of treatment. It is mentally, emotionally and spiritually trying.
To the Helena community: please help and support cancer and blood disorder patients.
A primary responsibility of the board and subcommittee is hospital quality and "patient experience" the outcomes committee is responsible for reviewing the "patient satisfaction."
They are not helping, interested, or acting in a compassionate manner. Will you?