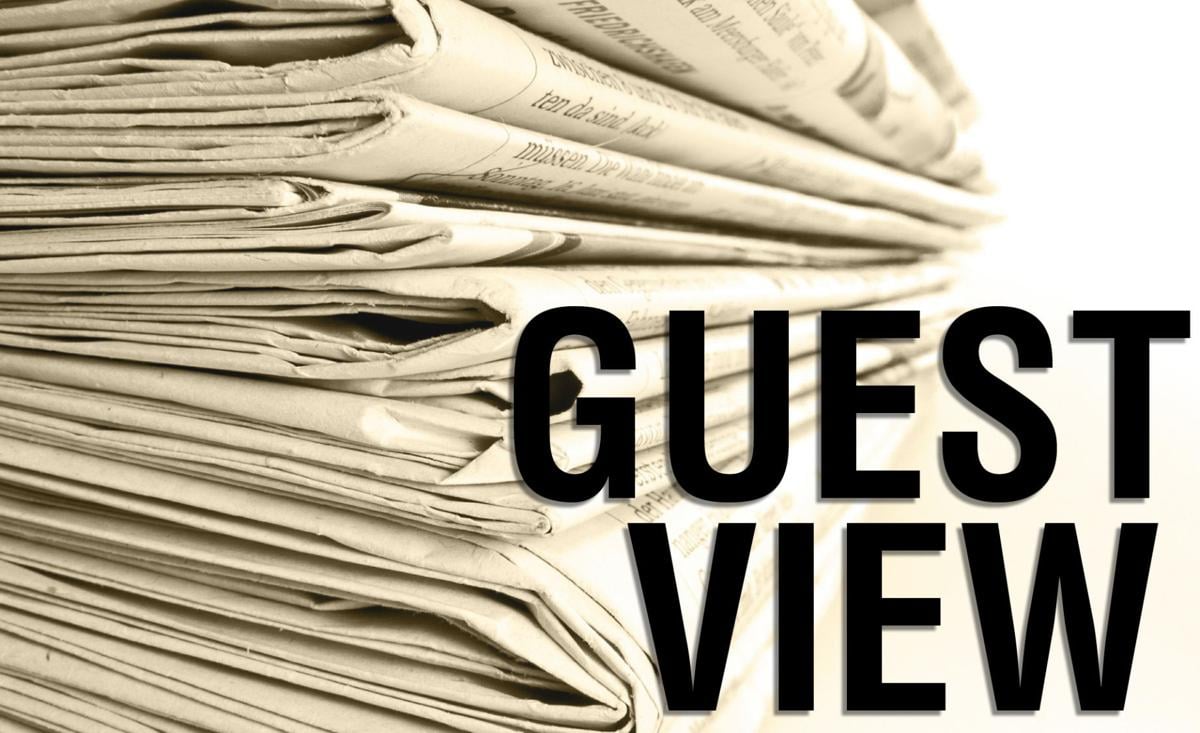 My name is DuWayne Wilson. Both sides of my family have farmed and ranched in Montana since the early 1900s. We have, as a family, weathered tough markets, sickness, tragedy, the Depression, grasshopper infestations and drought. Our family has farmers and ranchers, school teachers, business owners, bankers, engineers, soldiers and entrepreneurs. We also have volunteers on local, state and national boards whether it is a COOP, school board, 4-H Council or in educational leadership.
I personally have worked as a mechanic, school teacher, store owner and as an agriculture producer. I really feel like I have a feeling for what it means to be a Montanan!
After my college education ended I accepted my first job as as an agricultural education teacher and FFA advisor at a class C school in southwestern Montana. It was one of the truly biggest privileges I have ever been given. I have literally worked with hundreds of young men and women in our great state over a period of 25 years.
While on that first job I met a young man from a neighboring school. I got to know him very well and was impressed by him. He showed himself to be ambitious, honest and an outstanding leader in his own chapter. I saw him continue to develop his leadership abilities as a state FFA officer. In that time we also developed a friendship that has stood the test of time and in many ways I feel like I have served the role of a mentor in his life. That young man is Joe Dooling.
Joe Dooling is the kind of man that we as Montana citizens can be proud of. Born and raised here. He started out with just a small place in the Helena Valley and with determination and hard work he has developed it into a viable and productive ranch. He has set a goal to serve as our U.S. House representative and has worked hard to put him in position to achieve that goal and is not hopping from job to job hoping to "move up the ladder!"
As a third generation Montanan, I give my highest endorsement to Joe Dooling as our Representative to the U.S. House. He is what Montana is truly about.
Catch the latest in Opinion
Get opinion pieces, letters and editorials sent directly to your inbox weekly!