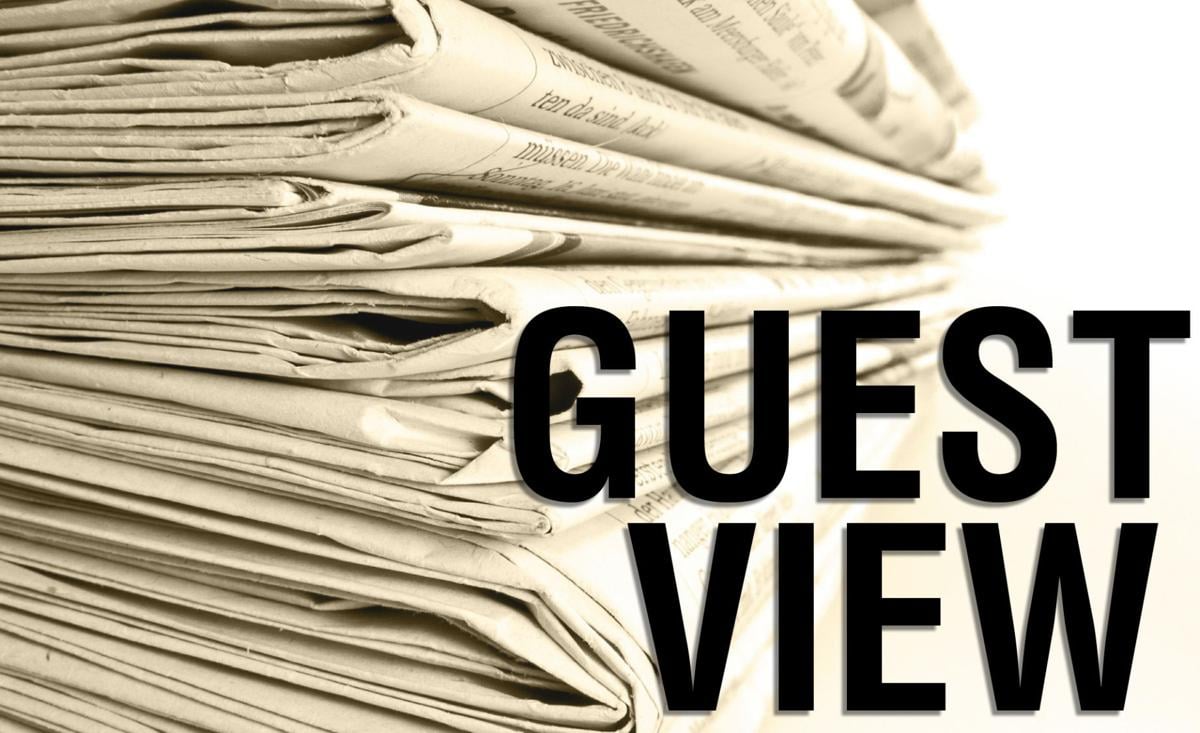 Thanksgiving is a time to reflect on the things we are thankful for in our lives. I was fortunate to grow up in a family with five siblings, three of which were nine years or more younger than me. At an early age, I found my true passion in life – children. That was the core of many of my jobs: daycare provider, nanny, babysitter, swim team coach, and school secretary.
In college, I majored in a field which allowed me to work with children. It was then I met my husband who was the first serious man I dated who thought having 12 children would be fine! We eventually had our "12" when our six married and added six sons and daughters-in-law.
Fast forward to Helena High School and becoming involved with Angel Fund, which has become another passion. I met Marcia Wall, the founder and driving force behind the program. It would be impossible not to want to jump onboard after listening to her talk about what Angel Fund does.
Marcia started the program while a counselor at Helena Middle School and saw a need for children who could not afford a field trip or didn't have the shoes or clothes needed for school. This is the 31st year that Angel Fund has been providing items to help a student feel successful in school. Last school year 2019-2020 Angel Fund provided 825 students the opportunity to shop for new clothes for school for a total of $99,033 in our local Helena stores!
Additionally, 24 scholarships were awarded to graduates from PAL, Helena High and Capital High who were attending a Montana college totaling $32,000. Angel Fund, in partnership with the Helena Police Department, helped 134 students with shoes through the "Running for Montana's Future" program.
The total for shoes, clothes and scholarships for the 2019-2020 school year was $134,380! It is anticipated that over 1,040 students will receive assistance for the 2020-21 school year. This program survives through the generosity of this community! Thank you!
The "Stuff the Bus" program is an offshoot of the Angel Fund program. This program offers school supplies to students in need. Up to 1,400 students were given supplies in 28 schools during the 2019-20 year. This year, $35,454 in grant money was given to the various schools to buy supplies in bulk because of COVID-19, for students. These school supplies help our students succeed in school!
I am fortunate to see the results of new clothing for children. Even high school students are proud to show off their new clothes. Just this week, I had a junior tell me he was so happy to have a warm coat for winter.
At HHS, the students write thank you notes to the board. I do not read these, but one was shared with me that was written a couple of years ago. The student said: "Thank you! I had a bad start to my year, but this last week, I have gotten help to become a new person. Plus, I got a haircut! So, thank you for helping me feel complete with new clothes for the new me! Thank you so much! The sky is the limit! And, I'm going beyond to be a better person." My heart was full!
Your donations continue to sustain Angel Fund's budget. If you would like to contribute and make a difference for a student in need, please consider donating at: www.angelfundhelena.org on line or by mail: Angel Fund, P.O. Box 7436, Helena, MT 59604. Angel Fund will be hosting their final fundraiser at their annual On Broadway Night with Silent Auction on Monday, November 30th from 5-9:30 PM. The Auction is on-line this year at: https://www.biddingowl.com/AngelFund (on-line bidding begins Nov. 15).
Happy Thanksgiving and Happy Holidays to you! Your donation makes a positive difference for someone every day! THANK YOU HELENA!
Helena High Angel Coordinator