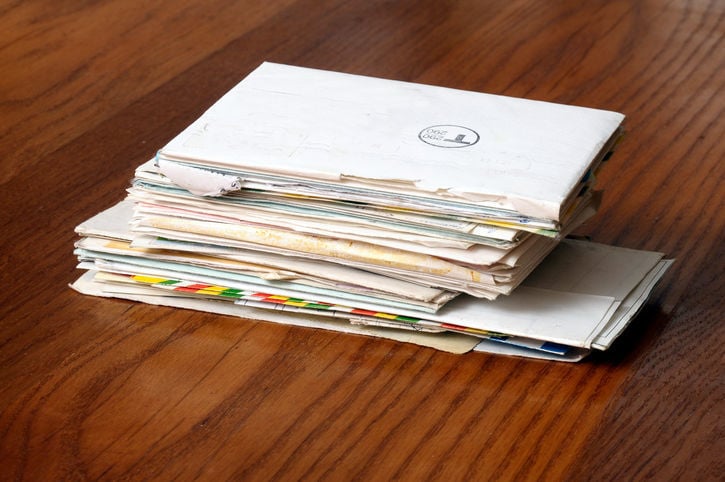 While I am pleased that Sen. Daines withdrew his objection to certifying Joe Biden's election, his actions in the last month have imperiled our democracy.
I have been a voter since 1984. Sometimes the candidates I support win, and sometimes they lose. Sometimes I am appalled by how my fellow Americans vote. In those cases, I vow to do my part in reaching out and educating them in my point of view and to work harder for my candidates in the next election. What I have never done, and can never support, is advocating overturning the will of the people. And that is what Daines did by refusing to accept the election results.
President Trump had his day in court. He actually had many days in court. In none of the cases he filed did the court find enough evidence to challenge the results of the election. Yet Daines used his position to lie to the American people and incite them to riot. The death of Brian Sicknick is on his head.