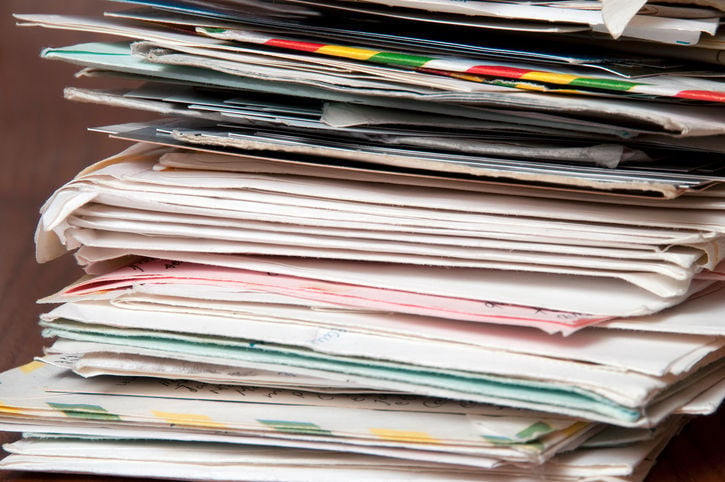 There are many problems in the world of cooking, many restaurants have a hard time keeping clean and having healthy co-workers. In restaurants many have people who spread pathogens in the business and they don't even know it. The FDA has food inspectors who come in and inspect the place of business, but they don't catch pathogens. Pathogens are spread through hands not being washed and people not being clean, people don't even know it.
If people knew how much they needed to wash their hands and if they knew about how many times pathogens where spread, they would be in complete shock on how many times they can get other people sick and customers sick. It's completely sickening on how people don't wash their hands. It's gross and they need to fix their problem. If I had the choice I would have people wash their hands accordingly. I wish the town of Helena would do background checks on every cook in the town and decide either they're able to cook or not. In conclusion, the town of Helena needs to monitor their cooks better and decide who is worthy and capable of cooking at their restaurant.
Catch the latest in Opinion
Get opinion pieces, letters and editorials sent directly to your inbox weekly!