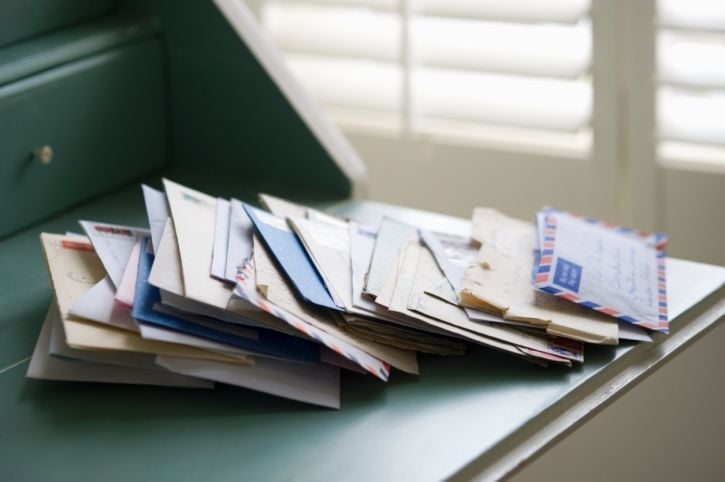 What I would like to change in Helena is our shopping. Wouldn't it be nice to have a shopping mall? I'd love to have a mall here. We basically have very little to no shopping here now. Wouldn't it be nice to get together with your friends and hang out at the mall and do some shopping? I have heard kids at sporting events that say, "there is nothing to do in Helena before or after the game, there isn't a mall to go to." We are proud of our town and when you hear this it makes you think, you know they have a point. We have to travel out of town to get any good clothes shopping done. Because what little we have here we already have these items. I see growth in Helena. I see new buildings going up, but it seems to always be a casino or a bank. As a teenager in school I can't get a job at these places because of hours or not old enough to work in that type of business.
Catch the latest in Opinion
Get opinion pieces, letters and editorials sent directly to your inbox weekly!