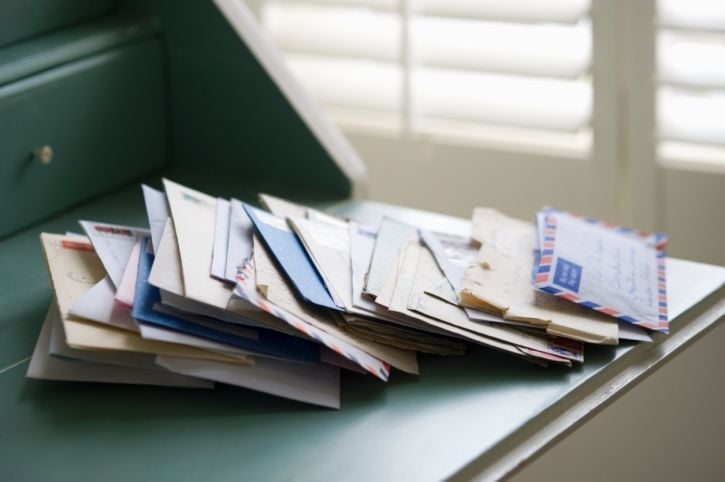 Maybe I'm missing something, but so far I just don't get the Gianforte COVID mask policy. He waits to remove the mask mandate until the Legislature passes a bill (SB 65) to protect businesses from any sort of COVID related liability unless they were grossly negligent in not following guidelines, including requiring masks. Somehow, making it easier for businesses to avoid liability for not requiring masks is going to "incentivize" businesses to require them. Therefore we can drop the mask mandate. Huh?!
Governor, do you want people to wear the mask or not? You say you will wear a mask and encourage everyone to wear one. You will rely on Montanans' deep sense of "personal responsibility" to do the right thing. Yet on the House floor when talking to Democrats you reportedly wear a mask. But when talking to Republicans you do not. Is this leadership? Is this courage of your convictions? Or demagoguery, pandering and having it both ways?
Do you really believe that the people who haven't been wearing the mask, having been granted your enduring confidence that they will do the right thing, will now start wearing it!? "Now that I've been given permission to not wear a mask, I feel so free, I think I'll start to wear one!" Uh huh.
OK so mandates are unenforceable (except among those already of good faith). And yes, moral suasion is lovely. But if you choose it, then use it! Use your bully pulpit! Say to Montanans, "I don't want to mandate mask wearing because its heavy handed and too hard to enforce. So I'm relying on all Montanan's to DO THEIR DUTY voluntarily to protect others by always wearing a mask when indoors in a public place." We haven't heard that.
Fact is, many, perhaps a majority of knowledgeable and caring Montana business owners want and need the backing of the government to enforce mask wearing to protect customers and employees. And to protect their business volume -- many of us will not enter a business unless everyone is wearing a mask. So who's going to be the "bad guy" for the sake of public health and the economy? The business owner and employees who have to worry about making a scene every time a selfish, maskless "freedom fighter" walks in the door? Or the government, who we elect and pay to take the heat?
The governor says by lifting the state mandate he's leaving it up to local control. A good punt for sure. But now we have HB 257 that would prohibit county health officials from mandating masks and other COVID protection measures. So they get to receive the punt but can't advance the ball. Nice. The twisted logic of HB 257 was on full display as one of its strong Republican supporters opined on the House floor, "we're going to die anyway." If Gianforte doesn't veto this putrid piece of parchment, his credibility is really in the tank.
These are difficult times. Now more than ever, we need clear thinking and courageous leadership from our elected officials.