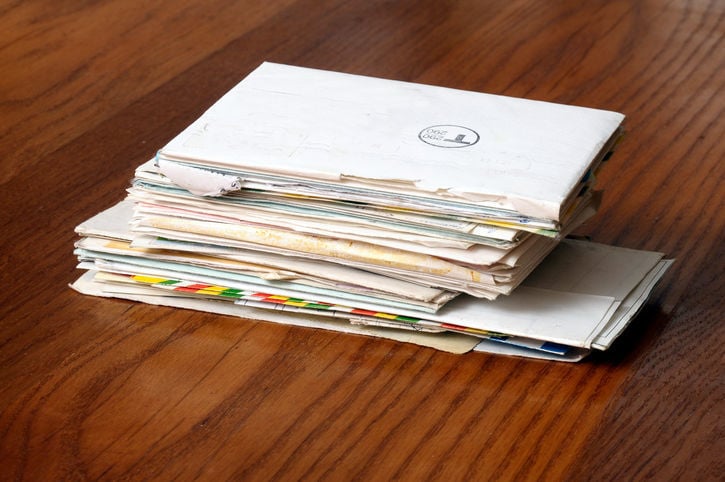 Wow, Montana, you had to dig deep into your cow pies to come up with these elected candidates. The intelligence quotient was clearly on the side of Democrats, with the other not pulling much but ignorance. So you gave us a thug for a Governor, his side kick the milk maid and a Senator who God wonders what he will do when he doesn't have Trump telling him what to think. Oh, and let's not forget the Southern accent for a Representative, nor that he's creepy as hell, and the fact that at least two of these men are not even native to our state.
I understand you're angry, but it's your own fault. You constantly fail to inform yourselves on the issues of this state and country, so you turn around and consistently vote to oppress yourselves. Unfortunately, the rest of the thinking and informed world has to suffer the consequences of your laziness. I don't know about you all, but for the first time in my life, I am ashamed and embarrassed to admit I am Montana's native born daughter.
Catch the latest in Opinion
Get opinion pieces, letters and editorials sent directly to your inbox weekly!