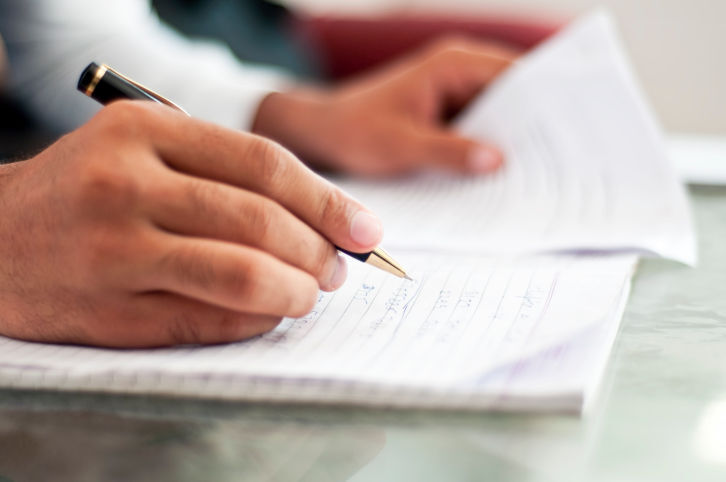 It is appalling and incomprehensible to see and hear Republican legislators righteously argue anti-abortion bills.
They care so much about the right to life for a fetus which is potential life, yet there they are not wearing masks, not caring about the safety of their fellow citizens who actually have a life.
Science has proven the coronavirus spreads from droplets in the air. As they debate bills, without a mask or social distance possibly spewing virus, how do they justify protecting the right to life?