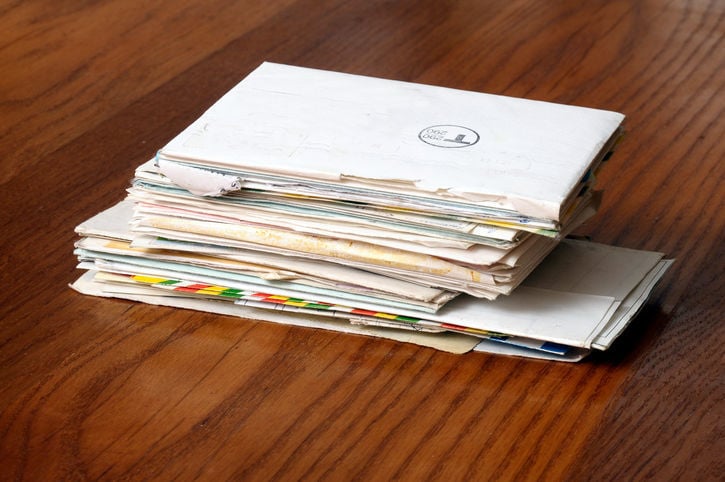 In response to your accusations that Dr. Tom Weiner orchestrated the "We Stand with Dr. Tom Weiner" Facebook page and all that has come since, we have this to say.
Do not ever underestimate the power and know-how of thousands of patients who have gone to hell and back guided by Dr. Weiner's steady, competent hand. Come on! We don't need a choreographer. You might should of thought about that obvious fact, that the thousands, yes, thousands of cancer patients, present and past, treated by Dr. Weiner over 25 years, aren't just patients or numbers in a ledger. We come from all walks of life and professions. We have an abundance of knowledge and skills and connections. It doesn't take much for word to get around Helena. We're a town of one degree of separations. Some of us are seasoned organizers.
If you'd considered who we are and what we're made of, you'd know just how ridiculous your accusations of Dr. Weiner orchestrating this page are. You didn't know us then and you sure as hell don't know us now, and there is the crux of your problem and the immense problems you have caused cancer patients, present and past. It is you who has put patients in imminent danger and the tragedy is that you still haven't recognized that. After all, the Gold Standard is a checklist on paper. It is of no consequence as a measure of the quality of patient care. For that reading you would have to show respect and listen to actual patients.
There were four of us who sat down to create the Facebook page on Friday afternoon, Oct. 22, 2020. We were shocked, angry and in disbelief that you and the board had suspended Dr. Weiner and had him personally escorted out of the hospital building. We couldn't imagine what he was going through, what devastation. We quickly wanted to do something for Dr. Weiner that would be a clear message of support and thanks. In less than 24 hours, 2,500 people had joined the page, soon after another 1,000 and it has continued to grow, now almost 4,000. Story after story poured in. It was amazing to see, and it was all in support of our highly respected, exceptional oncologist and hematologist, Dr. Tom Weiner.
Since his forced removal, we have seen the Cancer Treatment Center gutted. There is absolutely no sign that your game plan was for the good of patients or the Helena community. No, it looks more like you are running the cancer center into the ground so that you can claim that "we have no other choice" than to have an outside health care system come in to "save" us. But more than what your deceitful plan is, you have personally compromised the health, the lives, of patients going through treatment right now. It seems that they are of no consequence to you.
We stand with Dr. Weiner, with the nurses and staff at the CTC, and the Helena doctors and nurses who competently and compassionately serve the health needs of our community. Wade, we don't stand with you because you don't stand with us.