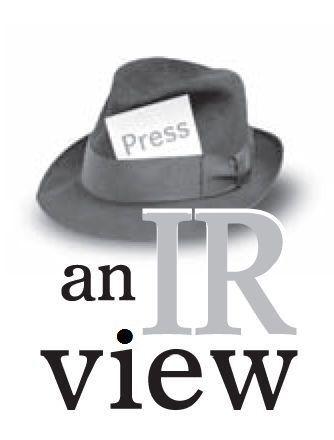 Thumbs up
Congratulations to longtime East Helena Public Schools Superintendent Ron Whitmoyer on his upcoming retirement.
According to the American Association of School Administrators, the average tenure for a school district superintendent is five to six years. Whitmoyer has served as superintendent for 19, and he previously worked as a math and science teacher and principal in the school district for a total of 37 years of service to East Helena students.
Whitmoyer is a familiar face to multiple generations of students and families, and he has led the school district through the addition of several new schools including the Class A high school that opened this school year.
He has dedicated his life's work to East Helena's schools, and the district will not be the same without him.
Thumbs up
There are valid arguments on both sides of the debate over whether Helena students should spend more time in the classroom, and we believe the decision school district officials reached this week was a fair compromise.
Since the beginning of the school year, most Helena students have spent two days a week in the classroom and three days a week learning from home. This prevented the entire student body from being at school at the same time in an attempt to help slow the spread of COVID-19.
Supporters of phasing up to an all-students model argued that students need more time in the classroom for their emotional, developmental and educational well-being. Opponents worry that having more students in the buildings more often will increase the risks of spreading the virus.
Both arguments are accurate, and it was up to school district officials to find a solution that strikes the right balance.
Under a plan approved Tuesday, students will spend four days in the classroom and one day learning from home each week. This approach will give students much more time with their teachers but stops short of a full-blown reopening.
While there is no perfect solution to this impossible dilemma, this strategy makes a lot of sense.
Thumbs up
Thanks to all the local students working to spread the love on Valentine's Day.
As part of a project organized by Hazel Noonan at Frontier Home Health and Hospice, students in Helena, East Helena and Clancy made more than 1,000 Valentine's Day cards that will be delivered to people in some local nursing homes or hospital and those who receive Meals on Wheels. God's Love and West Mont are also expected to get a shipment.
This is a great way to help keep our community connected in the age of social distancing, and we are grateful to those working to give our most vulnerable friends and neighbors something to celebrate this Valentine's Day.