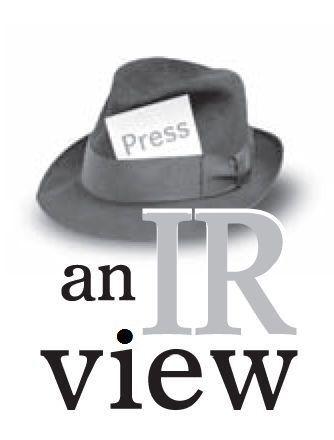 Thumbs up
It's good to see the hospital in Helena will receive some much-needed help from the Montana National Guard amid the recent surge in COVID-19 cases.
St. Peter's Health announced last week that it is transitioning to crisis standards of care as the number of patients outpaces the resources available. Under this model, those limited resources will be allocated to patients with a higher chance of survival when the hospital is not able to give everyone the help they need.
Among the resources that are being stretched thin are beds, oxygen, medications – and staff. With about 200 vacant positions, the hospital submitted a request for 10 National Guard members last week. 
Although local hospital officials were afraid that help would not come, Gov. Greg Gianforte's office announced earlier this week that 70 Guard members will be dispatched to meet the need at St. Peter's and five other hospitals around the state that requested assistance. 
This will help these hospitals save many more lives, and we hope it will ease the nightmarish conditions their employees are facing.
We need them now more than ever.
Thumbs down
Although it's been several weeks since the Canadian border reopened to U.S. residents who are fully vaccinated against COVID-19, the Biden administration recently announced that travel restrictions from Canada into the U.S. will be extended for at least another month.
This continues to make life more difficult for the border towns and cross-border families that have been limited by travel restrictions between the two countries since March of 2020. And it doesn't make much sense to keep these restrictions in place as the U.S. government eases travel restrictions for foreign nationals flying here. 
Our neighbors to the north are important to Montana's economy, and it's time for the U.S. to welcome back those who have been fully vaccinated.
Thumbs up
By funding a new outdoor fitness park in East Helena, AARP is showing its commitment to its mission of empowering people to choose how they live as they age.
AARP covered the entire $60,000 cost of the new equipment at Kennedy Park and even funded three years' worth of free fitness classes for the community. The stations are ADA compliant and wheelchair accessible, which will empower people of all ages and abilities to "choose how they live."
This is a wonderful gift for the community, it will enrich the lives of local residents for many years to come.
This is the opinion of the Independent Record editorial board.