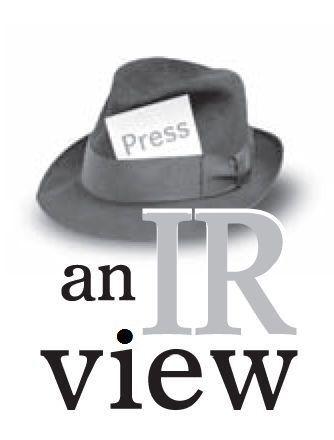 Despite some political tension, Helena-area lawmakers from both sides of the aisle saw some bright spots in the first 45 days of Montana's 2021 legislative session.
The Independent Record editorial board invited local lawmakers from both parties to separate meetings during transmittal break last week, and Rep. Julie Dooling of Helena and Sens. Terry Gauthier of Helena and Walt Sales of Manhattan were the Republicans who were able to join us.
With hefty majorities in the House and the Senate and their newly regained control of the governor's office, Republican lawmakers are feeling considerably more positive about the way things are going this year. Most Republican lawmakers are celebrating the passage of bills relaxing gun restrictions and providing liability shields for COVID-19 exposure, and some said they are optimistic about pending legislation that would raise the exemption for the state's business equipment tax and seek a study on nuclear power in Montana, among other bills. 
On the Democratic side, we met with Reps. Mary Caferro, Moffie Funk, Kim Abbott and Mary Ann Dunwell of Helena and Sen. Janet Ellis of Helena.
While the local Democrats are mourning some of the legislation that passed, some said they remain optimistic about bills that would create workforce development programs and provide grants for low-income housing. Some also noted that they were grateful that their Republican counterparts joined them in voting down right-to-work legislation and said they are looking for any opportunities to help advance good policy and stop bad policy despite their limited influence.
Several of the Democratic lawmakers also noted that they appreciated Republican leadership for swiftly addressing the recent mistreatment of some members of their caucus, and they agreed that most committee meetings are operating smoothly and respectfully despite a few isolated incidents.
Dunwell said the people of Montana sent all lawmakers to the Capitol to improve their lives and noted that "in the end, it doesn't matter whether we're Republican or Democrat."
We couldn't agree more, and we hope the state's 100 representatives and 50 senators will seek common ground instead of playing politics as the second half of the session ramps up.
This is the opinion of the Independent Record editorial board.