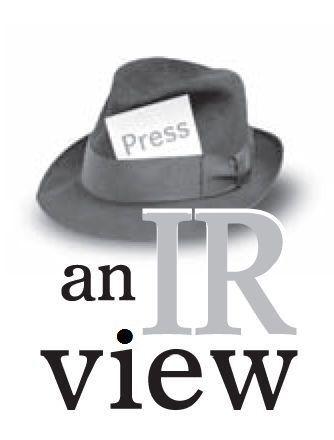 Thumbs down
As the COVID-19 pandemic continues to ravage Montana, providers in Helena and around the state are now preparing for how to ration health care.
At St. Peter's Health, officials are worried that one day soon there will not be enough resources for everyone who needs them. If and when we get to that point, they could be forced to make the impossible decision about who will receive live-saving treatments and who will be left to die.
This would not just affect COVID-19 patients. This would affect anyone who needs emergency care.
Meanwhile, less than 60% of the eligible population in Lewis and Clark County has been vaccinated against the disease so far. Health officials have said 70% will be required to reach herd immunity.
If you are among the population who has yet to be vaccinated, please reconsider. Or at the very least, ask a trusted health care provider if the vaccine is right for you.
We might be done with the pandemic, but it's clearly not done with us.
Thumbs up
When it comes to providing a quality higher education, Carroll College is nothing if not consistent.
For the 11th consecutive year, Carroll College has been named "Best Regional College in the West" by U.S. News & World Report. According to school leaders, it is the only regional college and the only Catholic college in the nation to earn the distinction for that long.
Carroll College was also ranked second for "Best Value College in the West" (the average gift aid for students was $24,844 last year) and third for "Best Regional College in the West for Veterans." This all reinforces that idea that local students do not need to leave Helena for a high-quality and affordable college education.
Especially during the COVID-19 pandemic, it's a blessing to have such a great opportunity close to home.
Thumbs down
Unfortunately for residents of the Nob Hill area, some seem to think Helena's fire restrictions are just a suggestion.
About 20 homes were evacuated Saturday as a wildfire threatened the South Helena neighborhood. Local authorities confirmed the fire was started by fireworks, which are prohibited under the emergency fire restrictions approved by the Helena City Commission last month.
Amid this summer's record high temperatures and a severe drought, it's hard to imagine why anyone would think it's a good idea to use fireworks in the first place. And there's absolutely no excuse to violate the emergency restrictions that were put in place to protect lives and property.
Though the fire caused some damage to a city park and a county radio building, the person or people responsible are fortunate that nobody was injured or killed.