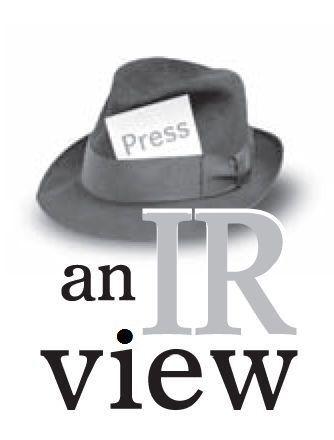 Thumbs down
The 58 horses seized from a Helena Valley ranch this week deserve a better life.
According to the Lewis and Clark County Sheriff's Office, the horses are in states of neglect ranging from moderate to severe. Some have splayed hooves, some will need deworming medication, and one is in such bad shape it might need to be put down, authorities said.
The sheriff's office will have to pay for all of this care as a criminal neglect case against the owners makes its way through the court system.
It's hard to imagine how anyone could let this happen. If convicted, those responsible should be required to repay all costs and lose their right to keep animals in the future. 
And we hope local authorities can eventually find a better home for these poor horses -- at least the ones that survive.
Thumbs up
Graduation season is particularly meaningful for members of the class of 2021, who completed about a third of their high school career amid a global pandemic.
If they are enrolled in one of Helena's public high schools, most of the graduating seniors receiving their diplomas this weekend have not had a full week of in-person instruction since COVID-19 hit Montana in the spring of 2020. They had no choice but to learn in new and innovative ways during their last year and a half of high school, which is already a difficult time.
Those who made it to graduation day have proven that they can adapt and overcome in the face of adversity, and that will serve them well in their future endeavors.
Congratulations to the class of 2021 on this great accomplishment. You have certainly earned it.
Thumbs up
Memorial Day is a time to remember the brave men and women in uniform who fought and died for our freedom, and we are grateful that the Helena Valley has not forgotten that.
Among the local Memorial Day events held last week was an observance on May 27 at the Montana State Veterans Cemetery at Fort Harrison, an event on May 30 at the Lewis & Clark County Veterans Memorial in Helena, and a parade and ceremony on May 31 in downtown East Helena.
It takes many volunteers to put on these events each year, and we appreciate all of their hard work.
This is the opinion of the Independent Record editorial board.