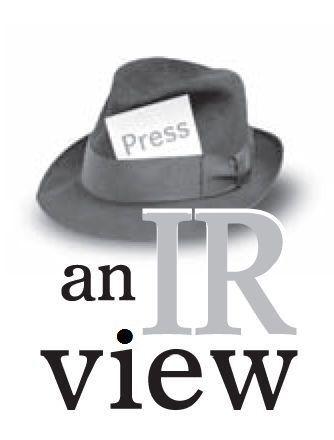 As many of us look forward to enjoying good food, giving gifts and spending time with loved ones during the coming days and weeks, some of our friends and neighbors are facing a very different kind of holiday season.
About 100 new households per month have been signing up to receive meals from Helena Food Share amid the COVID-19 pandemic, Executive Director Bruce Day said in a conversation with the Independent Record editorial board. As the less fortunate turn to Helena Food Share and other local nonprofit organizations during this particularly difficult time, it's up to the rest of us to do what we can to help them weather the storm.
One of the best ways to help ensure all local families receive a traditional holiday meal is by donating to the Turkey Challenge food drive today, Nov. 20. Although Helena Food Share is not accepting frozen turkeys like usual because of the pandemic, a $25 donation at helenafoodshare.org will ensure that a family in need gets a turkey and all the sides for either Thanksgiving or Christmas this year.
The food bank has a goal of 2,500 turkeys this year, and we are confident that Helena can rise to the Turkey Challenge once again.
We also want to encourage our readers to check out our annual Gifts From the Heart publication, which will be included in the Thanksgiving edition of the Independent Record. This special section features the holiday wish lists of 22 community organizations in the Helena area, which have no shortage of needs this time of year.
For example, Good Samaritan Ministries and the Cathedral of St. Helena are collecting new, unwrapped toys that will be provided to more than 350 children who may not otherwise receive a Christmas present this year.
Helena Youth Homes needs toiletries, kitchen items and art supplies for the teens in crisis who are staying in its local shelter.
West Mont needs everything from new clothing to bed sheets, toys, books and many other items for the people with disabilities the organization serves across 17 locations in Helena.
These are just a few of the many needs right here in our own community, and we hope those who remain financially stable will do what they can to help spread the love to those who are not this holiday season. 
Nobody plans on falling on hard times, but it's something that can happen to anyone, especially amid this pandemic that has already taken the lives and livelihoods of so many.
Let's continue to be a community that takes care of our own.
This is the opinion of the Independent Record editorial board.