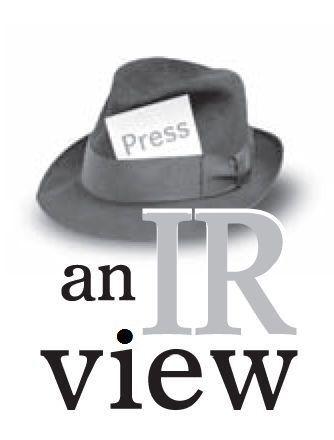 Thumbs down
The Republican-controlled Joint House and Senate Rules Committee has set in motion a plan to exacerbate the spread of COVID-19 in Helena and throughout the state.
Despite strong objections from their Democratic counterparts and local officials in Helena, every Republican member of the committee voted Wednesday for an in-person legislative session without requiring masks or social distancing. While we know there would be some drawbacks to a fully digital session, there's absolutely no excuse for lawmakers to flout the local public health directives everyone else in Lewis and Clark County must follow. 
This shows very poor judgment as COVID-19 cases and deaths continue to rise throughout the state. It also shows a complete lack of concern for residents of the Helena area, who have to live with the consequences of these decisions when the session is over and lawmakers go back home.
We are pleased to see that Gov.-elect Greg Gianforte has said masks will be worn in the Governor's Office and that he will suspend public events in the Capitol Rotunda to help prevent the spread of coronavirus. 
Apparently, the newly elected governor's consideration for the health of his staff and others had no sway with his party's leaders.
Thumbs up
This editorial board has been on the opposite side of a debate with Susan Good Geise on more than one occasion during her nearly eight years on the Lewis and Clark County Commission. 
But unlike many local leaders, Geise has always been easily accessible to the media and other members of the public at all hours of the day and night. And we will forever respect her ability to speak her mind and act on her convictions even when it was politically inconvenient to do so. 
Geise worked as a librarian in Augusta, served in the Montana House of Representatives and chaired the Montana Republican Party before being appointed to fill a vacancy on the county commission in 2013 and elected to fill a full six-year term in 2014. She declined to run for reelection this year and will retire in January. 
In a recent meeting with the editorial board, Geise discussed a long list of achievements during her time with the county, including the construction of a new detention center with an emphasis on improving mental health treatment, the passage of a highly controversial zoning plan for the Helena Valley, and the recent switch to nonpartisan county elections.
Geise said she has no concrete plans for her retirement except to enjoy life with her husband, but she stands ready to assist or provide advice to any group or organization that wishes to have the benefit of her knowledge and expertise.