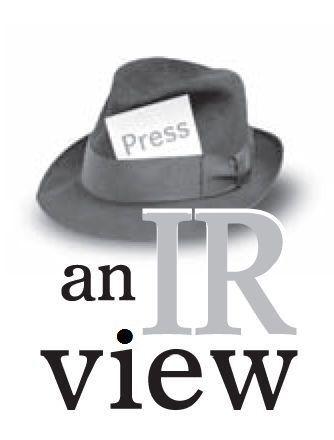 What is good for Shodair Children's Hospital is good for the well-being of kids throughout Montana.
Based in Helena, Shodair was founded in 1896 as an organization that helped orphaned children find homes. It later evolved into an acute care hospital and then a center for disabled children. As the only Children's Miracle Network hospital in the state, Shodair now provides psychiatric care and medical genetic services to thousands of children and adolescents from every corner of Montana and some surrounding states.
For the last 125 years, Shodair has been working to help children who might not receive the care they need otherwise. 
And now the organization needs our help.
Shodair recently kicked off a capital campaign for its $66 million expansion project. The organization plans to finance approximately $52 million of the project through bonds and raise the remaining $14 million through donations.
The organization has raised about $5.7 million in cash and pledges so far, which leaves a little more than $8 million to go.
The project will increase the size of the facility by about 30,000 square feet, which will not only help chip away at Shodair's long waiting list but also allow each of its patients to have a private room. The current facility has 40 rooms with 74 beds and the new one will have 82 individual rooms.
The project will also give the facility a face-lift that will make it more comfortable for patients and their families and more efficient for staff.
A recent study by the Substance Abuse and Mental Health Services Administration found that about 10% of adolescents in Montana experience a major depressive episode each year, and more than half of them do not receive treatment. Suicide is the second leading cause of death among Americans age 15-24, and Montana's youth suicide rate is twice the national average. 
An investment in Shodair is an investment in Montana's youth.
This is the opinion of Independent Record editorial board members Anita Fasbender, Jesse Chaney and Chuck Butler. Editorial board member Alana Listoe, who is also the spokeswoman for Shodair Children's Hospital, was not involved in writing this editorial.