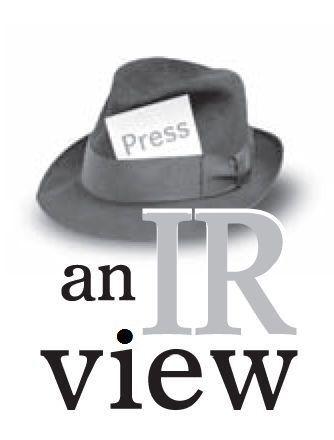 The risk for child abuse and neglect increased as the COVID-19 pandemic led to heightened stress, school closures, income loss and social isolation, according to a report by the Centers for Disease Control and Prevention.
That has made CASA of Lewis and Clark and Broadwater Counties more important than ever, and the local nonprofit couldn't do its work without the community's support.
According to Executive Director Gerry Hill, CASA of Lewis and Clark and Broadwater Counties recruits and trains volunteers appointed by the courts to represent children in foster care cases.
The organization saw a 25% increase in cases from 2019 to 2020, he said, and some worry that even more have gone undetected as children spent more time at home and less time with mandatory reporters such as teachers.
CASA volunteers serve as the eyes and ears of the court by visiting with the children and gathering information before reporting back on what is in the best interest of each child.
Sometimes, returning children home is the best way forward. Other times, turning them over to another family or caregiver is the most loving thing a parent can do.
While the leaders of CASA said they need more volunteers who are able to do that sometimes heartbreaking work, they acknowledged that this is not for everyone.
But there are many other ways to help.
The organization also needs volunteers to help with things like fundraising and office work, and its upcoming Light of Hope event is a great opportunity to provide financial support.
As part of the event, 14 Treasure Chests of Hope have been placed in businesses around town. The community is invited to pick up a sweepstakes card and visit all 14 sites to be entered into a free drawing for $300 in gift cards, and people can vote on their favorite entries at www.CasaLightOfHope.org.
The chests can be found at Funky Trunk, Montana Book Co., Bert & Ernies, Boxwoods, Studio 1047 Salon, Valley Ace Hardware, Public Defender's Office, Missouri River Brewing Co., Windbag, American Legion, Haute Headz Salon, Moose Lodge, Ascent Bank and Jorgensons.
The chests will be auctioned at CASA's virtual Light of Hope fundraiser scheduled for 7 p.m. April 16, which will also include raffles, games and a silent auction. Visit the website above for more information or to purchase a watch party package that includes an appetizer, wine and dessert.
CASA is there for our community's most vulnerable children, and we can help the organization give them a sense of hope when they need it most.