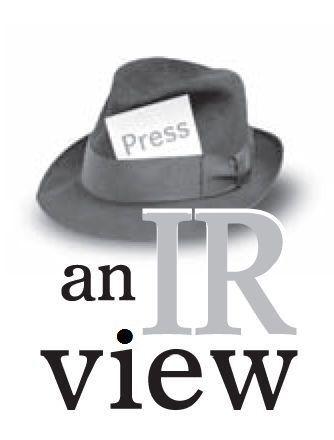 Thumbs up
Thanks to everyone helping the Lewis and Clark County COVID-19 clinics to run so smoothly.
As of this week, about 18% of the county population has received the first dose of the COVID-19 vaccine and 7.5% is fully immunized. Many of those residents received their shots at the drive-thru clinics held each week at the Lewis and Clark County Fairgrounds, which have been running like clockwork.
We are grateful to the dozens of representatives from Lewis and Clark Public Health, St. Peter's Health, PureView Health Center and everyone else enduring the elements to help put an end to our COVID-19 nightmare.
They are living proof that not all angels have wings.
Thumbs up
Most students would never think to spend their college years raising service dogs for those in need, but Carroll College seniors Ashley Wilt and Alyson Galow aren't like most students.
The two anthrozoology students teamed up with the nationwide nonprofit Canine Companions for Independence in November to start the Collar Scholars club, which trains puppies in over 30 different commands and behaviors over the course of 18 months. The dogs then return to Canine Companions in California to complete their professional training before being placed at no cost with individuals who have disabilities.
The group has grown to include about 25-30 members, and eight of them are raising puppies.
Thanks to Wilt, Galow and all of the Collar Scholars club members for providing such an important service.
Thumbs down
At least 27 people have died in avalanches in the United States so far this year, and several of them were in Montana and the surrounding region.
A Bozeman elementary school principal died in an avalanche while splitboarding near Big Sky earlier this week. A Kalispell man died in an avalanche while snowmobiling in the Swan Range east of Kalispell last week.
These were in addition to the two snowmobilers who were killed in avalanches in northern Colorado and western Wyoming recently.
"Avalanche forecasters throughout the Rocky Mountain region say backcountry users face the most hazardous conditions in a decade," the Associated Press reported. "New snowpack has added weight and stress on a weak, granular base layer of snow that's extremely susceptible to breaking apart."
This is a harsh reminder of how unforgiving Mother Nature can be, and we offer our condolences to the friends and families of those dealing with these tragic losses.
This is the opinion of the Independent Record editorial board.