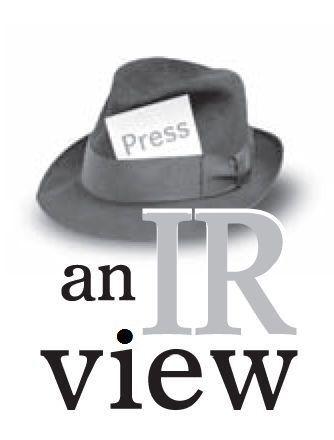 Thumbs up
Even amid a labor shortage and high prices for construction materials, Helena Area Habitat for Humanity is not slowing down.
In fact, the local nonprofit is building more affordable homes than ever before and plans to increase production exponentially.
Over the weekend, Habitat for Humanity dedicated four new homes that were not even standing a couple of weeks earlier. With help from more than 50 local organizations and sponsors and nearly 100 volunteers from 21 states, the two duplexes in the Red Fox Meadows subdivision near East Helena were constructed over a span of 10 days as part of the organization's 2021 Blitz Build.
It took 25 years for the organization to build its first 30 houses, but it is now on track to construct eight per year and plans to produce 30 per year by 2030.
If it were any other organization, we might be skeptical of such a lofty goal.
But we're starting to think there is nothing our local Helena Area Habitat for Humanity can't accomplish.
Thumbs up
It's great to see so many people showing their support for the local health care workers battling the COVID-19 pandemic.
Earlier this month, Helena resident Laura Smith set up an online meal donation program to help feed the overworked and often underappreciated staff at St. Peter's Health.
Every week, a group of local supporters gathers outside employee entrances during the hospital's shift changes to show their appreciation for the health care workers on the front lines.
At a time when many health professionals are being threatened and even attacked for doing their job, our community is showing that this kind of hostility does not reflect Helena's values.
Thanks for showing the love, Helena.
Local health workers need to know that we appreciate all the sacrifices they are making for us.
Thumbs up
Thanks to all the volunteer arborists who turn out each year to keep the grounds at Fort Harrison VA Medical Center and the State Veterans Cemetery in tip-top shape.
More than 25 volunteer arborists from across the state provided tree-care services at this year's Saluting Branches event earlier this month.
This is a great way to honor the men and women who have served our country in the armed forces, and we are grateful to those who stepped up to help with the project. 
This is the opinion of the Independent Record editorial board.