Open and honest conversations will be necessary if our country has any hope of addressing its energy challenges now and in the future. Unfortu…
Some in our community are showing an appalling level of disrespect for the educators who are putting their health on the line for our children…
To say this school year has been hard on students and their families would be the understatement of the century.
Open-meetings laws are a safeguard of democracy. Deliberately subverting them is about as anti-democratic as you can get.
After suffering through the COVID-19 nightmare for nearly a year, many of Lewis and Clark County's most vulnerable residents finally received …
The Independent Record is happy to introduce two new columnists who are based right here in Helena.
We thought Steve Daines was smarter than this — or, at least, less craven than this.
As one of the most challenging years in recent memory comes to an end, the holiday shopping season will likely determine whether some Helena b…
Kurt Alme deserves our thanks.
Opinion: Helena is a welcoming community, but we ask that you please respect our home during the 2021 legislative session. 
Even amid a global pandemic, Helena was able to rise to the Turkey Challenge once again.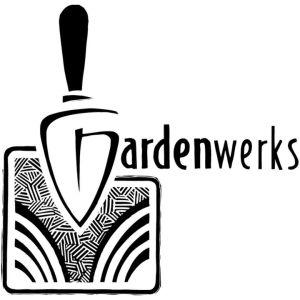 Marysville House Historic Bar & Steak House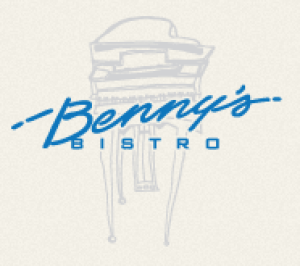 During the last several weeks, thousands of people in our community have expressed their deep disappointment in the abrupt and unexplained exi…
Opinion: "One of the best ways to help ensure all local families receive a traditional holiday meal is by donating to the Turkey Challenge foo…
On Veterans Day, the Independent Record wrapped up a 25-week series highlighting military veterans and active service members from the Helena area.
Although we expect there to be some debate over state and local public health orders, there's no excuse for it to escalate into the type of vi…
Teddy Roosevelt had it right.