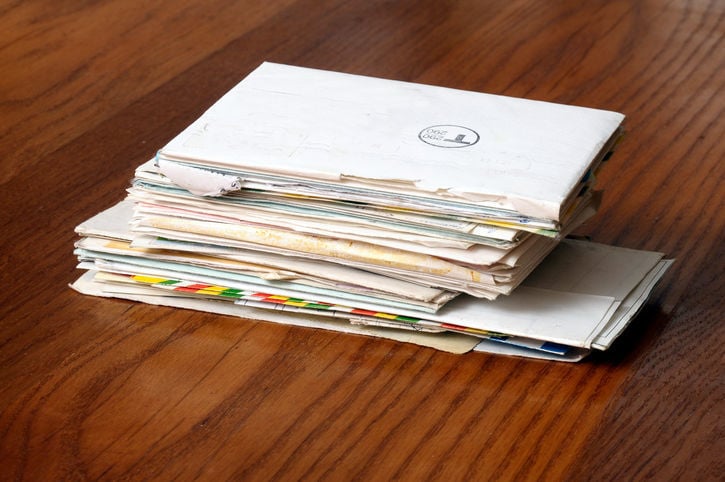 What is happening to our country? Perhaps more to the point is this; what has happened to the Republican party I once supported? Recently President Trump and Attorney General Barr ordered unidentified, yes unidentified, troops to disperse a peaceful crowd of protesters in front of the White House using horses, flash bang grenades, batons and acrid gas. They did this so Trump could have have a photo op in front of an iconic Washington, D.C., church, just like a third world tin-pot dictator.
Astonishingly, this incident happened without a word of protest from Republican U.S. senators or representatives. In fact, Arkansas Sen. Tom Cotton openly promoted the use of active military to control protesters all around our country, contrary to U.S. law. This is so reminiscent of Putin's deployment of unidentified Russian troops to subdue Ukrainians. We should be afraid -- very afraid!
One slim ray of hope is Trump's former Defense Secretary General James Mattis, who has obviously had enough. He finally spoke out forcefully in an Atlantic Magazine article against his former boss. In it he wrote: "Donald Trump is the first president in my lifetime who does not try to unite the American people — does not even pretend to try. Instead, he tries to divide us. ... We are witnessing the consequences of three years of this deliberate effort. We are witnessing the consequences of three years without mature leadership."
Amazingly, Defense Secretary Mark Esper has also spoken out against Trump's dangerous and unlawful use of military force. We can only hope that other high-ranking military officers will now follow suit.
The overarching question for Montanans is this: Why have Steve Daines and Greg Gianforte continued to remain silent while Trump tears down all the norms and boundaries that have held our country together for over 200 years?
I believe they have shown by their cowardice that they are unfit to serve in Montana's congressional delegation. We should tell them so in November, if not sooner.
Catch the latest in Opinion
Get opinion pieces, letters and editorials sent directly to your inbox weekly!