Ten years ago, I started the Global First Ladies Alliance, working with heads of state and presidents' wives around the world. In 2014, leaders we supported across Africa were struck by the Ebola outbreak. In that moment, we learned what effective, rapid response to a public health emergency should look like. And we learned that everyone, from heads of state and military leaders to parents and young people, had a role to play in saving lives.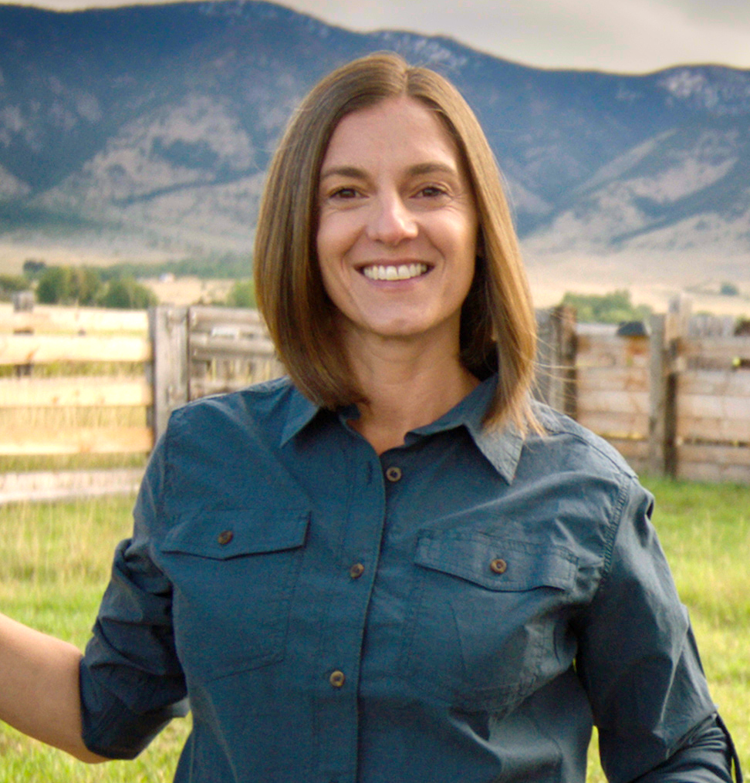 Following the Ebola outbreak in Western Africa, presidents and national leaders set protocols and clear directives at the national level. Yet during the early stages, infection and death rates continued to spike. What was happening? "The true challenge is separating people from their loved ones and stopping people from congregating. The death rate keeps spiking because people are confused and afraid," the First Lady of Sierra Leone shared. In short, the things that made the Ebola outbreak much more deadly were the lack of social distancing and clear information.
We are facing this same challenge now in cities and communities across the country as we attempt to tackle covid-19. The solution: create a communication and implementation structure that empowers everyone, from national leaders to parents, to follow directives that safeguard their communities.
We know we need to flatten the curve by isolating and practicing thorough hygiene. This means that each and every one of us must take this pandemic seriously. Isolate yourself if you have any symptoms and understand that many people with the virus do not display all of the symptoms. Know that you can be a carrier of the virus for many days without seeing a single symptom. Follow quarantine guidelines, wash your hands well and often, and keep at least six feet of distance from others. Practice these behaviors from a place of care for the others around you, and for the most vulnerable among us.
At the state and national level, we must place pressure on our elected leaders to take a cross-cutting and comprehensive approach now. Our leadership in Washington is moving far too slowly and creating chaos and confusion. We must ensure that all Americans are able to do the right thing by rapidly expanding testing facilities, and immediately providing health coverage and paid sick leave. We must protect our frontline health-workers and bolster our health system capacity by equipping hospitals and clinics with test kits, protective equipment, and the tools to gather comprehensive, real-time data. We must develop a comprehensive stimulus plan – within days, not weeks – to address the economic impacts of this pandemic by making cash payments to small businesses so they don't have to shut their doors and send employees into unemployment.
Sierra Leone empowered local and regional leaders, reduced stigma, and finally contained the outbreak. Let us learn from their lessons, mobilize as rapidly as possible and communicate as effectively as we can to address this virus and the concerns of the American public. Each of us has a role to play as leaders in our families, communities, workplaces and industries.
As the director of the World Health Organization said recently, "All countries can still change the course of this pandemic." We can do this, together.
Cora Neumann has a master of public health degree, is the founder of the Global First Ladies Alliance, and former Democratic candidate for U.S. Senate from Bozeman.
Catch the latest in Opinion
Get opinion pieces, letters and editorials sent directly to your inbox weekly!