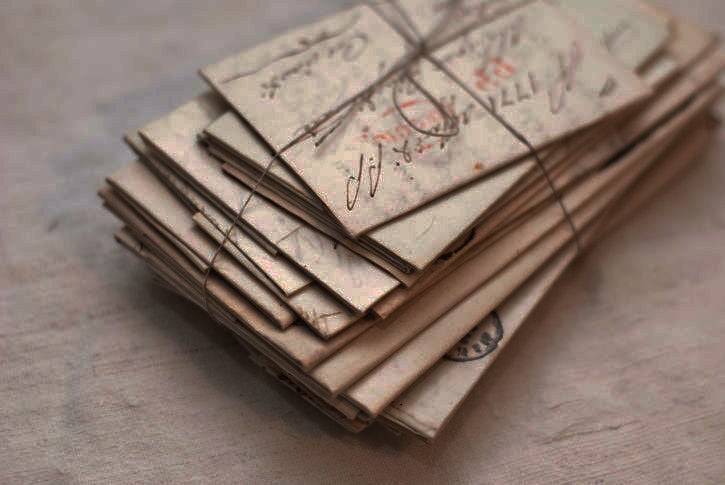 Does the government have the right to require citizens to wear masks during an epidemic or pandemic? Does it have the right to mandate vaccinations? Or is government overstepping its boundaries, established by the Constitution?
The Supreme Court tried a case similar to this in Jacobson v. Massachusetts in 1905. A Swedish pastor did not want to participate in mandatory vaccinations to fight smallpox, which was destroying his community. He was prosecuted and appealed it all the way to the Supreme Court. In a 7-2 vote, the Supreme Court said that a community has a compelling interest in protecting itself, therefore it has the right to enforce vaccines during an epidemic. The government has "police power" to protect the health and welfare of its people.
What about churches? Doesn't requiring a face mask in church violate the free exercise of religion clause? Mandating the wearing of face masks during an epidemic is a community right, not an individual right under the Constitution and does not violate the rights we have been given. Public health mandates such as the wearing of masks during an epidemic/pandemic is one of the few rights of government. Including the mandate to wear masks in church.
The Democrat Party is using the coronavirus to try to undermine and defeat President Trump. They are using it to stop campaign appearances and are trying to scare people by creating fear for their lives and the lives of their children. They think that if people are scared, they will vote for Biden.
Many Montanans see all these mandates we've had as nothing more than politics, and they are getting mad about it. I do not blame them. Many have lost their jobs and are struggling to feed their families. This has been a trying time because the press has been hyping it to help the Democrats, and few people are educating the public about the actual facts of the coronavirus and its prevention. Because of this, our community is in conflict.
Those who use these laws and this illness for political ends are doing a great disservice to America. Illness should never be politicized! Too much is at stake, and by that, I do not mean political outcomes. I mean public safety.
So I would ask that our government officials be truthful and state scientific facts clearly and often, and that they base their restrictions on proven methods of protecting us. Could the press please give more scientific facts and less hype? As citizens, could we all be more scientific and less emotional – just for the duration of this plague?
Sheri Schofield writes from Helena
Catch the latest in Opinion
Get opinion pieces, letters and editorials sent directly to your inbox weekly!