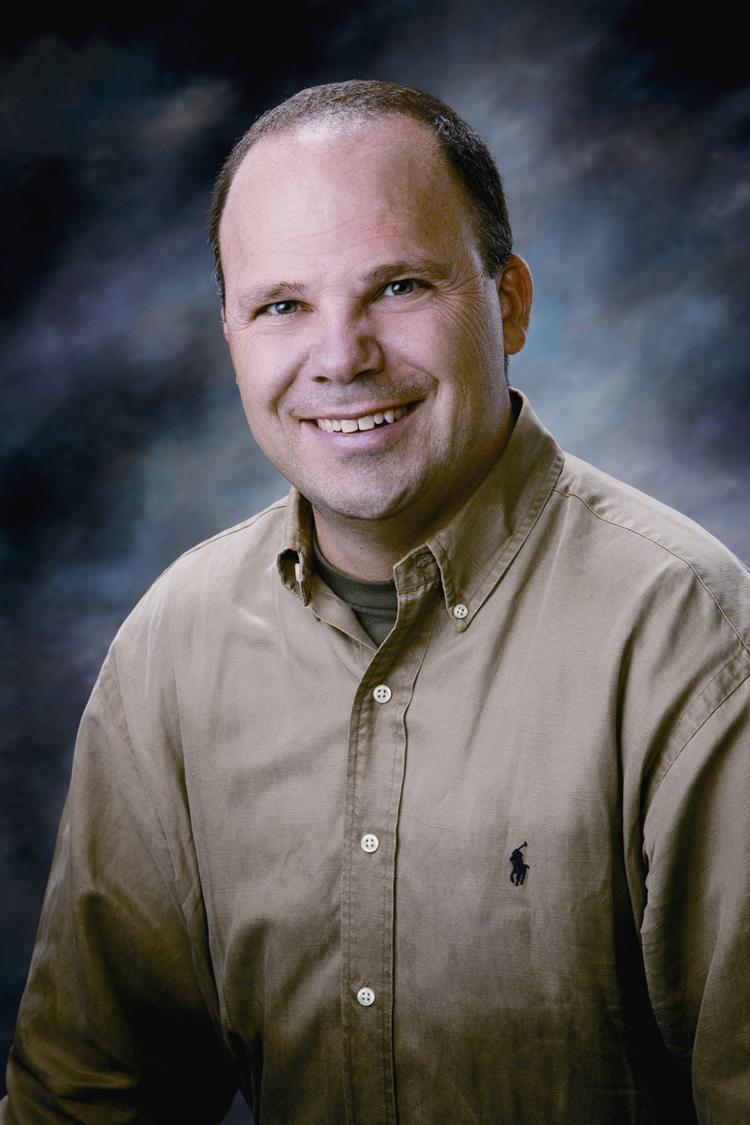 As a former Navy Doctor, Veteran and a current Family Doctor of over 25 years, I have a great understanding of how viruses can ravage through populations. We as Montanans have been fairly fortunate during the first phase of the COVID-19 Pandemic. Thus far, the state has had 458 confirmed cases and only 62 hospital admissions. Sadly, however, 16 Montanans have lost their lives to this virus. Personally I feel we have dodged a bullet because I know what could have happened had we not taken the proactive steps of social distancing, closing schools, shutting down non-essential operations, and embracing early sheltering in place policies. I would like to commend the leadership in our state and all Montanan's for embracing the early shutdown. With that being said, we are not out of the woods yet.
Now comes an even bigger challenge. How do we restart the economy and keep every Montanan as safe as possible? I alluded to the fact we are not out of the woods yet, because I want to use the analogy of the fire season to better explain our current situation. Imagine if you will that it is the end of August with temperatures in the 90's, humidity in the single digits, and we have been in a drought for the past year. The entire state has had pockets where fire has broken out, but through mitigation strategies we have been able to gain some control over the situation. Now, we want to allow people to go back into woods to camp, fish, hike, bike etc. knowing there are still burning embers out there that could erupt and become uncontrolled wildfires at any moment. We also know these eruptions will threaten human life. This is our current situation, so how do we approach it as a state?
One choice is open everything up, do nothing and just let the fire burn through the state. We all know that fires naturally stop once enough fuel has been consumed whereby the fire can no longer be sustained. In pandemic terms this is called Herd Immunity. For comparison, most other viral illnesses require more than 80% of the population to contract a virus, survive, and become immune to reach this goal. Personally, I am not a fan of this option as I consider the risk for my family, friends, and colleagues. A second option is to close everything down, shelter in place and wait for winter snows to put out the fire and lower the fire threshold. In pandemic terms this is called Vaccination. Once we develop a vaccine, we can inoculate our citizens so they are no longer susceptible to the virus. The only problem with this choice is that a vaccine is a good 12 to 18 months away. Personally, I am not a fan of this option as I consider the economic well-being for my family, friends, and colleagues.
Our last, and most logical option, is to slowly open up our forests, engage in fire suppressive behaviors, constantly survey our surroundings for flare ups, and when flare ups do occur quickly put them out. In pandemic terms we are heading into the Contingency Phase. This will be our challenge for the next 12 to 18 months. It will only end when we have a vaccine ready or we reach herd immunity. Personally, this is the only option that incorporates everyone's values and concerns while weighing the risks and benefits.
So what might this look like going forward? We will need to take incremental steps for re-opening our economy by prioritizing those activities which have the most benefit with the lowest risk while simultaneously monitoring an increase in COVID cases. We will need to still embrace hand washing, perform scrupulous cleaning, maintain social distancing policies, and use personal protective equipment for fire suppression. We will need to continue to test symptomatic individuals or close contacts for those that test COVID positive so we can see where the fire is erupting. (Hopefully an inexpensive rapid test will become available to get real time results to identify asymptomatic carriers. This would be akin to surveying the landscape with a thermal detector to find the hot embers before we get flare ups.) Next we will need a workforce or "hotshot crew" to perform contact tracings so we can rapidly implement isolation on COVID positive patients and quarantine their close contacts to suppress an outbreak." Lastly, we will need a central command to rapidly communicate outbreaks and coordinate suppressive measures.
In closing, I am strongly in favor of re-opening our economy in a step wise fashion while carefully balancing the benefits and risks. It will require diligent surveillance and established protocols for when to move forward or when to take steps back. Our ability to accomplish this task will require personal protective equipment, the ability to test (ideally a rapid test), the creation of a workforce to perform contact tracing and suppress outbreaks, and our ability to communicate real time information with integrated health records. Most of all it will require us to be patient, considerate of others, and to work together with a spirit of unity. We are all in this together, and our best way out is together.
Marc Mentel is the president of the Montana Medical Association.
Concerned about COVID-19?
Sign up now to get the most recent coronavirus headlines and other important local and national news sent to your email inbox daily.