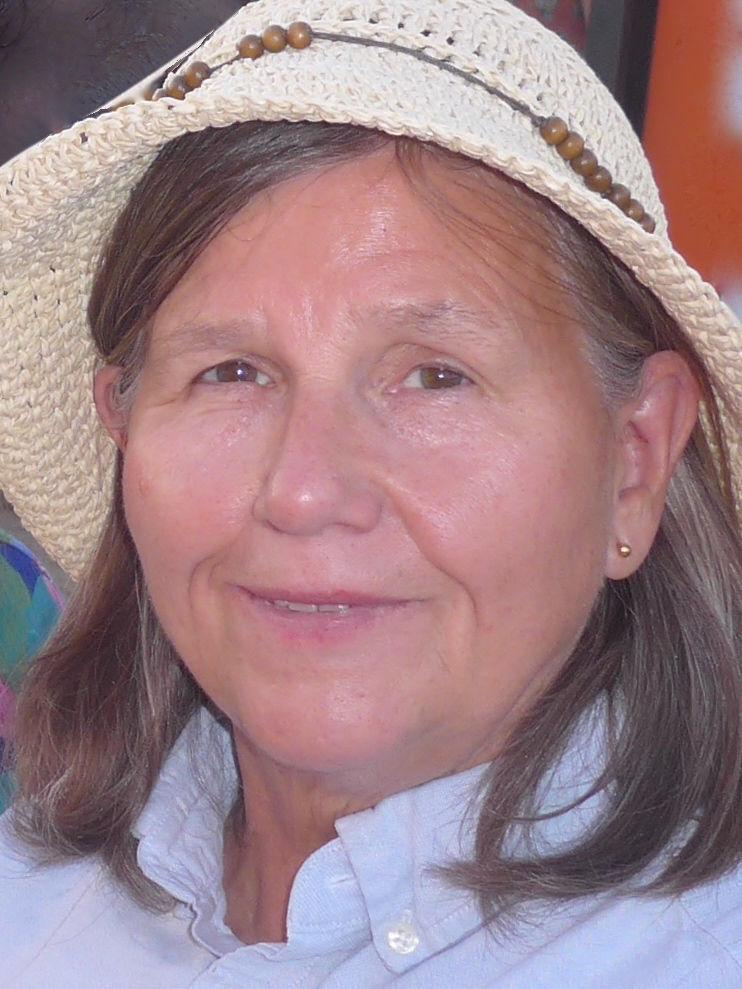 The American Robin has always been a common migratory species across North America. John James Audubon included the robin in his "Birds of America" series of 435 watercolor illustrations (1827-1838).
Audubon wrote of the robin, "their presence is productive of a sort of jubilee among the gunners, and the havoc made among them with bows and arrows, blowpipes, guns, and traps of different sorts, is wonderful."
He continued, "Every gunner brings them home by bagsful, and the markets are supplied with them at a very cheap rate. Several persons may at this season stand round the foot of a tree loaded with berries, and shoot the greater part of the day, so fast do the flocks of Robins succeed each other. They are then fat and juicy, and afford excellent eating."
Each time I read that passage I am struck by the historical facts. First, people routinely ate robins purchased at their local markets. And not just robins.
They ate bobolinks, finches, larks, plovers, sparrows and other songbirds, sometimes collectively called reed-birds at the market. They skewered, roasted, broiled and stewed the birds. They baked birds in pies and served birds on toast.
Second, professional market hunters killed robins and other songbirds for those markets. This market hunting continued through the end of the century, long after Audubon's death in 1851.
Third, hunters used many lethal weapons — "bows and arrows, blowpipes, guns, and traps of different sorts" — against the birds.
And fourth, robins existed in such numbers that the flocks of robins succeeded each other.
The robin is still a common bird across the continent, but not in the numbers of Audubon's time. Market hunting, subsistence hunting, sport shooting, plumage hunters for the hat industry, and egg collectors contributed to declining bird populations.
So did the loss of bird habitat converted to multiple uses by a growing and expanding population of people.
The noticeable crash of bird populations in the late nineteenth century led to a bird conservation movement. The Ornithological Union, Audubon societies, organizations of hunters, and others campaigned for hunting regulations, such as state bans on hunting birds during the spring migration and summer nesting seasons.
People changed their values. They switched from eating songbirds to protecting them.
Yet more than a century of protection under the Migratory Bird Treaty of 1916 and the Migratory Bird Treaty Act of 1918 has not brought the robin back to numbers that flocks succeed one another.
Audubon himself was not a conservationist as we understand the term. He illustrated birds and other wildlife not from life, but from the bodies of birds and animals he shot.
Audubon became aware of how people were changing the natural world. He once lamented the ongoing extermination driven by the profit motive and wondered, "Where can I now go and find nature undisturbed?"
I wonder, will we as individuals and as a society agree not to disturb nature in protected areas large enough that birds and other wildlife can not only survive but thrive?
Anne Millbrooke, of Bozeman, is a historian and a past president of the Sacajawea Audubon Society.