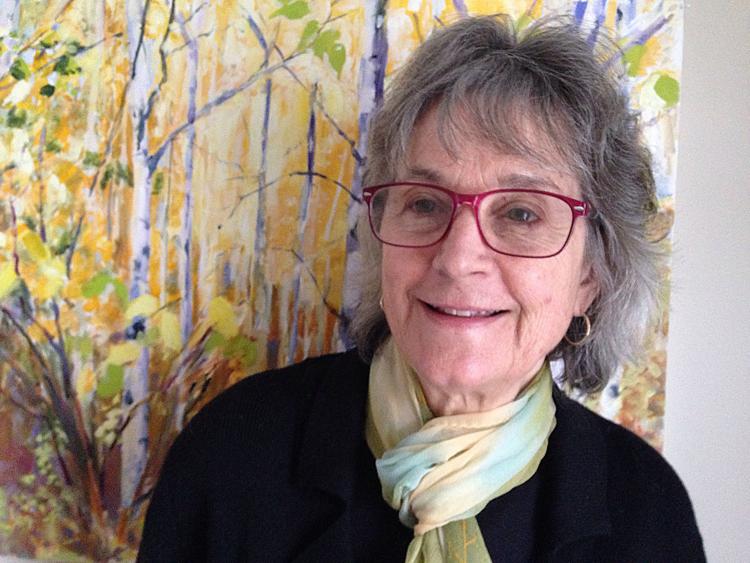 Montana finds itself at a crossroads. On one fork we have a smooth new roadway gliding through plains of tall green grasses, vibrant sage bushes, and waves of yellow sweet clover. This road represents the opportunity to create a clean energy future that protects our air and water, provides affordable power from the wind and sun, creates new jobs, and harnesses the technology and promise of the 21st century.
On the other fork we see a rough and bumpy road, weather-beaten and full of potholes from decades of intense use. This road served its purpose well in the past, but it's simply not suited for the needs of generations to come. This road represents NorthWestern Energy's attempt to buy a greater share of a decades-old coal-fired power plant while passing on the extensive, ever-increasing costs for repair and maintenance to Montana energy customers.
This decision - whether NorthWestern Energy can charge its energy customers for all of the costs to operate, repair and maintain a larger share of the aging Colstrip Unit 4 power plant - is currently in front of the Montana Public Service Commission. The process is called "preapproval" and basically asks the PSC to give a green light to NorthWestern's request to stick customers with the bill for the costs associated with this purchase. Yet NorthWestern could buy more of this plant tomorrow if they wanted. They don't need approval from the PSC for that. They're asking the PSC specifically for the OK to put these costs on our tab, everyday folks who get our power from NorthWestern.
This choice should be easy, provided all of the facts and information are freely given to those who are supposed to be in the driver's seat – Montana ratepayers like you and me. Unfortunately, NorthWestern wants to hide everything from us. They refuse to tell us how much they will pay for the coal to power the plant. They refuse to tell us the costs to operate and maintain the plant. They haven't even bothered to submit the formal terms of the deal with the seller, Puget Sound Energy, except to note that Puget seems so desperate to get Unit 4 off their books that they're selling their share - 25% of the plant - for one single dollar. (Note that Northwestern may only be able to attempt a 12.5% purchase of the plant for 50 cents because of legal contracts with other plant owners.) This absurdly low market value tells us all we need to know. Power plants don't cost $1, nor do they cost 50 cents. So why is Puget trying to offload Unit 4? We have a good idea why.
We know from publicly disclosed records that Unit 4 needs an estimated $20 million dollar repair to its boiler. We also know that Units 3 and 4 were shut down for 77 days in 2018 because they failed to pass federal testing requirements for Mercury Air Toxic Standards. That shutdown isn't just concerning from a public health and maintenance cost perspective. It also cost Montana customers $7 million in extra energy purchased on the open market during Colstrip's shutdown.
These two examples alone tell us why Puget is willing to "sell" their ownership stake for only a buck. Unit 4 has become a liability for anyone trying to extend its waning lifespan - unless you can find a sucker to pony up for all of the costs to run and repair it.
NorthWestern and their shareholders can make a handsome profit if the PSC lets them get away with this. Our energy bills will go up, and we'll find ourselves struggling along a rutted dirt road while the rest of the west speeds along towards a clean, affordable energy future.
Let's get on the fast track to the 21st century. Call your PSC commissioner today and tell them to vote "No" on preapproval.
Joan Kresich is a Northern Plains Resource Council board member, co-chair of Yellowstone Bend Citizens Council, and a resident of Livingston, Montana.
Catch the latest in Opinion
Get opinion pieces, letters and editorials sent directly to your inbox weekly!