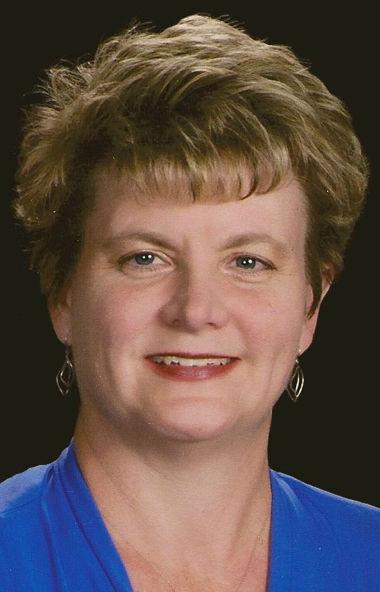 After a tough year and a half, small businesses are wary. Listening to the rhetoric coming from Washington, it sounds like plenty of tax increases are on the horizon.
Fortunately, Sen. Jon Tester seems to understand what these proposed tax increases could mean for small businesses. He is pushing back against some of the Biden Administration's anti-small business tax hikes. He's made clear that raising taxes on Main Street would do a lot of damage, especially to family-owned firms and farms.
He's right. Few issues are more important to the thousands of small businesses that call our state home.
President Biden has proposed massive tax hikes, even though last year he promised small businesses wouldn't see their tax rates rise. Now the Senate could take up his proposal as early as this month. Senator Tester could be the swing vote, and by voting these tax hikes down, he'll save the job creators that are the engine of Montana's economy.
Why are small businesses so worried? Because they've never faced tax hikes quite like this.
If this proposal goes through, the small employers our state depends on will find it significantly harder to hire more workers and build their businesses and give back to their communities. The very things Montana needs coming out of the coronavirus pandemic – jobs, investment, optimism – would be taken away at the worst possible time.
Consider the newly proposed "taxes at death."
President Biden has proposed a second death tax by eliminating stepped-up basis and dramatically increasing capital gains taxes. These changes would become so unaffordable that a lot of Montana families would have to sell their family businesses just to pay the IRS.
Family-owned farms and ranches would be especially hard hit, since most of their value is wrapped up in assets such as land and equipment, not cash. The only place to get the money to pay soaring taxes is by selling the land and equipment. It's almost the equivalent of giving away the family farm. As a farmer himself, Senator Tester has a firm grasp on how damaging this tax would be on family-owned businesses.
Another tax that could soon rise is the corporate tax rate. Under President Biden's proposal, the corporate tax rate would increase by a third from 21% to 28%. At first glance, that may not seem to affect small businesses, but about 25% of Main Street job creators are actually organized as corporations. In fact, more than one million corporations earn less than $400,000 in business receipts, the small business population that President Biden promised to protect from tax increases during the presidential campaign.
Finally, others in the Senate are mulling whether to hike taxes on the "pass-through" businesses by limiting the Small Business Deduction, Section 199A. Small businesses use these tax savings to invest in their operations and employees. The bottom line is that a proposed tax hike would leave a lot less money for small businesses to hire workers, expand their shops, and buy new equipment.
Over the last 18 months, Montana small businesses have struggled tremendously. They've had to cut back, make tough choices, and even close their doors. Now they're ready to bounce back and bring Montana back stronger than ever.
But these proposed tax hikes could make Montana's small business economic recovery much more difficult.
This should be a time of optimism for Main Street. It still can be. Senator Tester is saying the right things about protecting small business. Now surely, he'll put those words into action by voting these tax hikes down.
Ronda Wiggers is Montana state director for the National Federation of Independent Business.