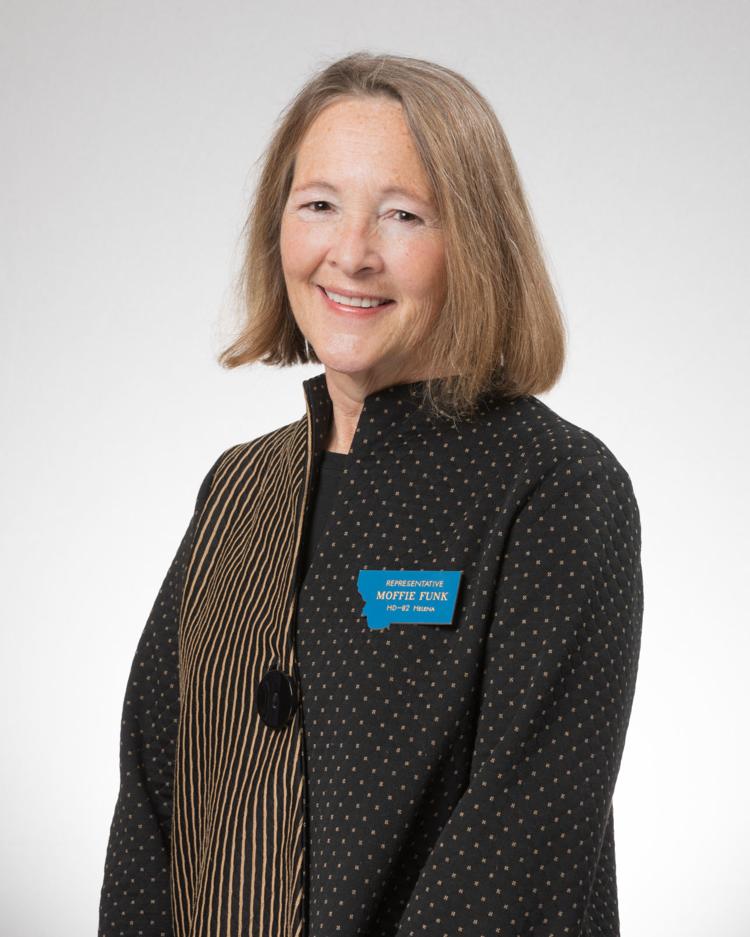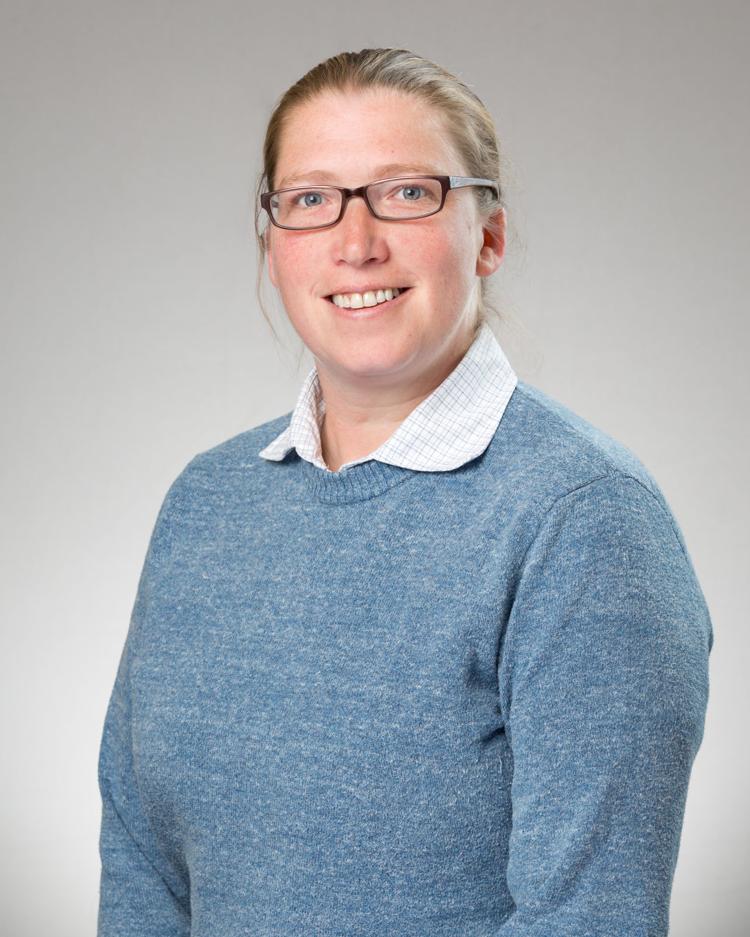 As members of Helena's legislative delegation, our relationship with the City of Helena is incredibly important. From ensuring we are leveraging state and local resources for public safety, to coordinating on major infrastructure projects like the Heritage Center, to monitoring and communicating important issues concerning the state budget, clear communication and coordination are what's right for all our constituents.
You have free articles remaining.
Over the last three years our relationship with city leadership has grown stronger as the city took on long stagnate projects and moved the ball forward improving services and fixing long standing problems. That is one reason we are disappointed to see City Manager Ana Cortez depart prematurely. For some Helenans, it may come as a surprise to learn what the city has accomplished in the last year and how important these accomplishments are to our future.
Ana Cortez was hired last year to execute an ambitious agenda created by the city commission and designed to be responsive to the needs of city residents while setting out a vision of what's possible in Montana's capital. We were excited that Ms. Cortez was hired and we saw her hit the ground running. Over the past year we have watched Ms. Cortez shepherd an update of downtown zoning laws to help encourage multi-use development, continue vital work of the streets department to build an adequate street maintenance budget that will allow the city to continue improvements in snow removal. We cheered when she helped to develop an emergency evacuation plan for wildfire urban interface and expanded the city's program to replace green ash trees and create a more diverse urban forestry. Ms. Cortez managed the process of the city updating its growth plan, ensuring significant input and multiple listening sessions with city residents and businesses. We were impressed with her ability to complete vital community development projects, including selling unused city properties to spur greater development in our downtown. Finally, we were happy to see her establish a more open process to begin discussions on the future of the civic center. This process is already eliciting the interest of half a dozen local entertainment businesses about public/private partnerships.
While this is a lengthy and impressive list, it's also an incomplete list of the ways our city has moved and improved under Ms. Cortez's management. It's a shame that a few had such a powerful megaphone over the last year, but regardless we recognize the need to move on. Our hope is that we don't move backward to the status quo of several years ago. There are exciting opportunities ahead of us that Helena should seize like modernizing the structure and programs of the civic center and capturing the excitement of a new and expanded Montana Heritage Center. We wish the city commission luck in finding a new city manager that can continue making Helena a great place to live, work and visit.
Rep. Moffie Funk, D-Helena, represents House District 82, and Rep. Kim Abbott, D-Helena, represents House District 83 in the Montana Legislature.