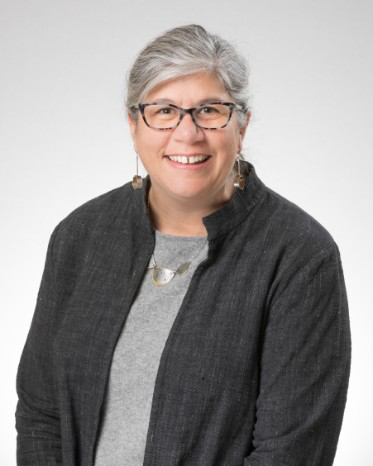 Many Montanans will have turned on the news recently and seen something extraordinary. Seven Montana Supreme Court Justices appeared before a Legislative committee to answer unfounded accusations of misconduct. One by one, the justices calmly and deliberately walked legislators through judicial practices and ethics, and quelled any supposed concerns over judicial integrity.
That meeting was the anticlimactic culmination of Republicans' session-long attack on the independence of the judicial branch.
Republicans came to this legislative session emboldened by strengthened majorities and a Gianforte administration. With control of both the Legislative and Executive branches, Republicans have felt empowered to attack the Judiciary, and remove the last remaining check and balance on their power.
We've seen a torrent of legislation this session aimed at politicizing the courts and tilting them in the GOP's favor. From partisan judicial elections, partisan endorsements, to court district gerrymandering, unilateral appointments of vacancies by the Governor, and efforts to make it easy to remove judges for rulings the Republican legislature doesn't like — Republicans have been relentless in their partisan attack on the court.
Which is why it was so patently absurd to hear Republicans raise questions about potential partisanship in the judiciary.
As the session comes to an end, the courts are preparing to hear a number of cases on the many unconstitutional bills Republicans have moved through the legislature. Republicans fearing unfavorable decisions are resorting to engineered scandals and smear tactics to weaken what they see as an adversarial judiciary.
But the hard truth for Republicans, and one Montanans must recognize, is that Republicans' problem isn't with the courts, it's with the constitution.
The judiciary is the only branch of government free from partisanship and political agendas. Judges are tasked with one thing: impartially interpreting and upholding the Montana constitution. When a judge rules a Republican bill unconstitutional, it's not because they don't like Republicans; it's because Republicans passed an unconstitutional piece of legislation.
There have been at least ten bills this session where the legislature's own legal staff has flagged the potential constitutional violations, but Republicans have recklessly chosen to pass the bill anyway. But for Republicans on the wrong side of our constitution, it's much easier to take aim at judges and raise unfounded questions of bias.
If you take a look at the Montana Constitution, you'll see what's at stake here. Our Constitution guarantees a "clean and healthful environment." It guarantees "individual dignity," "privacy," and "suffrage."
These rights don't mean anything if we don't have a strong, independent judiciary to protect them — that's what's at stake here. If Republicans are successful in dismantling the judiciary, they'll have unchecked power to come after the rights and freedoms that our constitution guarantees.
Hopefully, the Supreme Court's appearance before the legislature will be the end of this disgraceful episode. But if not, Democrats will continue to stand up for our constitution, and the essential checks and balances that protect our rights and freedoms.
Rep. Laurie Bishop, D-Livingston, is a House Minority Whip and represents House District 60 in the Montana Legislature.