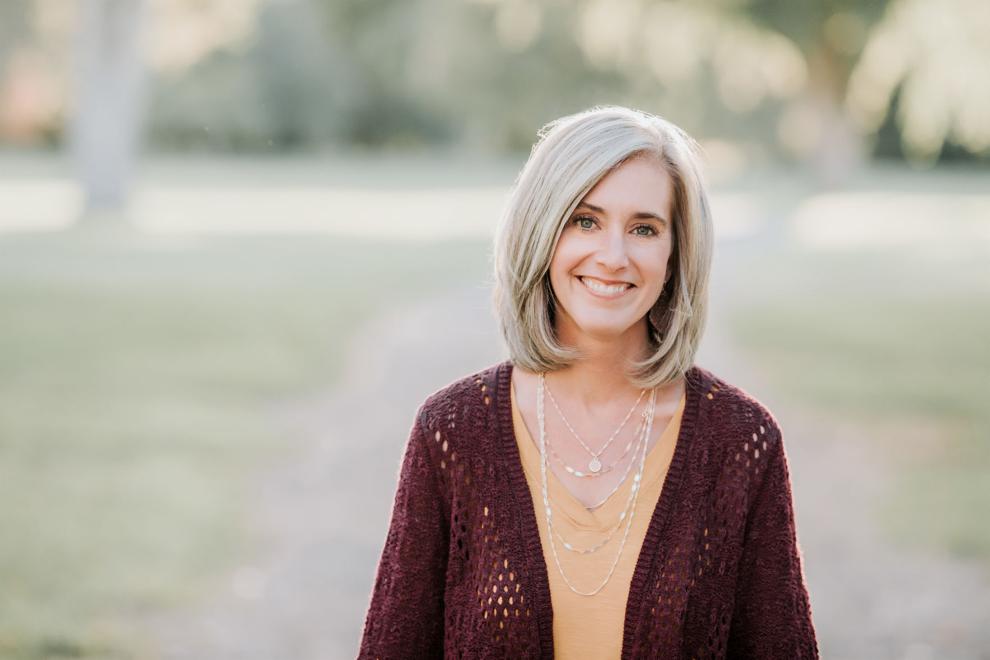 Montana's public schools bring life to our communities.
Our public schools are where entire towns turn out to cheer for high school sporting events and where communities come together to observe local talent in school theater productions and art shows.
Montana's public schools create jobs for our neighbors, friends, and families, and give our children a safe place to grow — but right now they are under threat from out of touch leaders trying to privatize our schools and deny our children their constitutional right to a quality education.
Not unlike her national counterpart Education Secretary Betsy DeVos, Superintendent Elsie Arntzen has spent the last four years failing to show up for our schools and students, applauding budget proposals that would cut millions from Montana's public schools, and looking for ways to defund our schools. Most recently, Arntzen followed guidelines passed down from billionaire Betsy DeVos to illegally divert nearly $1 million in coronavirus relief services from public schools to private and for profit schools.
I am running for State Superintendent of Public Instruction to restore leadership to the Office of Public Instruction. Montanans deserve a superintendent who will show up for every child, because a quality education is not a privilege, but a right guaranteed by our state constitution.
As a mother of four, public school teacher, and award-winning educator, I know how decisions made at the federal and state level impact our children in their classrooms, and I understand what it takes to ensure all students are prepared for the 21st century jobs that will build Montana's economy.
As your next Superintendent of Public Instruction, I will stand up for working families and invest in our economy by implementing a public preschool option for our youngest learners. We know that when children attend preschool, they are more likely to enter kindergarten ready to learn, graduate high school, and earn more money over their lifetime. Montana is one of the last states in the nation to give families this option - let's invest in our economy by investing in our children.
We must also immediately get to work tackling Montana's teacher recruitment and retention crisis. Over the past four years, this challenge has reached critical levels, and our rural communities can't wait another four years for action. Unlike my opponent, I won't stand on the sidelines when bipartisan solutions come before the legislature. On day one, I will draw from my experience as a teacher mentor to bring solutions forward and advocate for plans to improve this crisis.
Finally, it's time that we work to improve the mental health of our school communities. Our students and educators deserve a state superintendent who recognizes that mental health is health, and who will support their mental wellbeing.
I can't wait to wake up every day and work for Montana's students and families. I believe in our schools and I will fight to protect them - Montanans deserve nothing less.
Vote Romano to create a brighter future for all Montanans. Thank you.
Melissa Romano is a Democratic candidate for State Superintendent of Public Instruction.