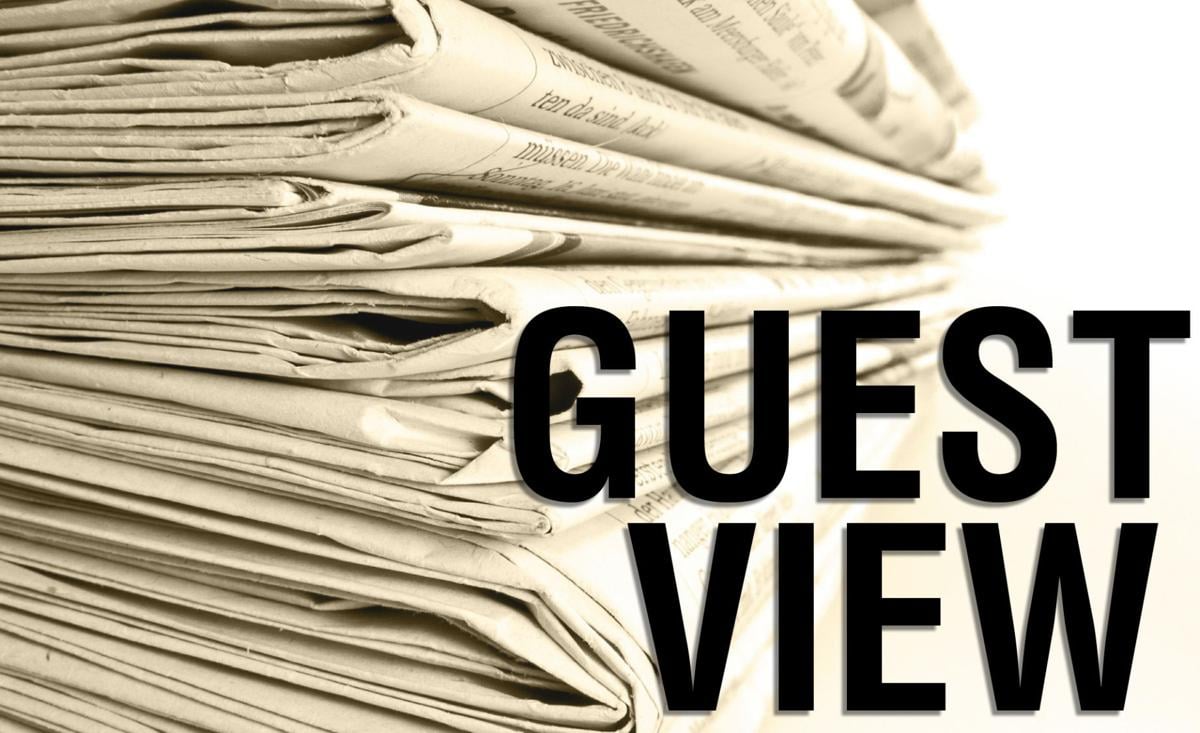 If you have been following the news you know that PureView Health Center will become an independent, stand-alone organization unaffiliated with Lewis and Clark County on March 1. This change has been a long time coming. It is the result of a natural evolution and the separation has been amicable.
PureView is growing and financially stable. The separation will enable us to provide even more effectively high-quality primary medical, dental and mental health services to people seeking a friendly approach to health care in an increasingly impersonal world.
But if you have been reading the news you may have also heard that our separation from the county has triggered an unexpected and unnecessary conflict between the county and the retirement system our employees have been paying into. The system, known as the Public Employees Retirement System (PERS) has, out of the blue, claimed the county owes them $5.1 million in unfunded liabilities. The county, with good reason, disagrees.
From our perspective, this is either a nonexistent or self-inflicted wound.
You have free articles remaining.
Here are some things that you should know. We asked PERS to allow the county employees to keep paying into their system once we were on our own. We believed that we had a right to do so but PERS turned us down. But they never said to us — or to the county — that there would be a financial consequence from our employees exiting the system.
PERS had months to raise the issue. We had many discussions with the county and PERS about all aspects of the separation, during which time PERS never raised the issue of financial consequences. There was no reason for us to think otherwise since the FQHC in Great Falls, Alluvion Health Center, separated from Cascade County in 2019 and PERS did not mention to Cascade County officials that a payment would be required until after they demanded one from Lewis and Clark County.
In short, there is no precedent for PERS' unexpected claim.
So, what is going on at PERS? We don't know. What we do know is that we have acted in good faith and hope that this issue is resolved quickly and fairly. While this doesn't affect PureView directly, we care deeply about our community and strive daily to improve the lives and health of everyone in Lewis and Clark County.
If you have yet to visit any of our locations in Helena or our location in Lincoln, we invite to stop by and see what friendly, quality health care is all about.
Terry Cosgrove is the chair of the PureView Health Center Board of Directors.