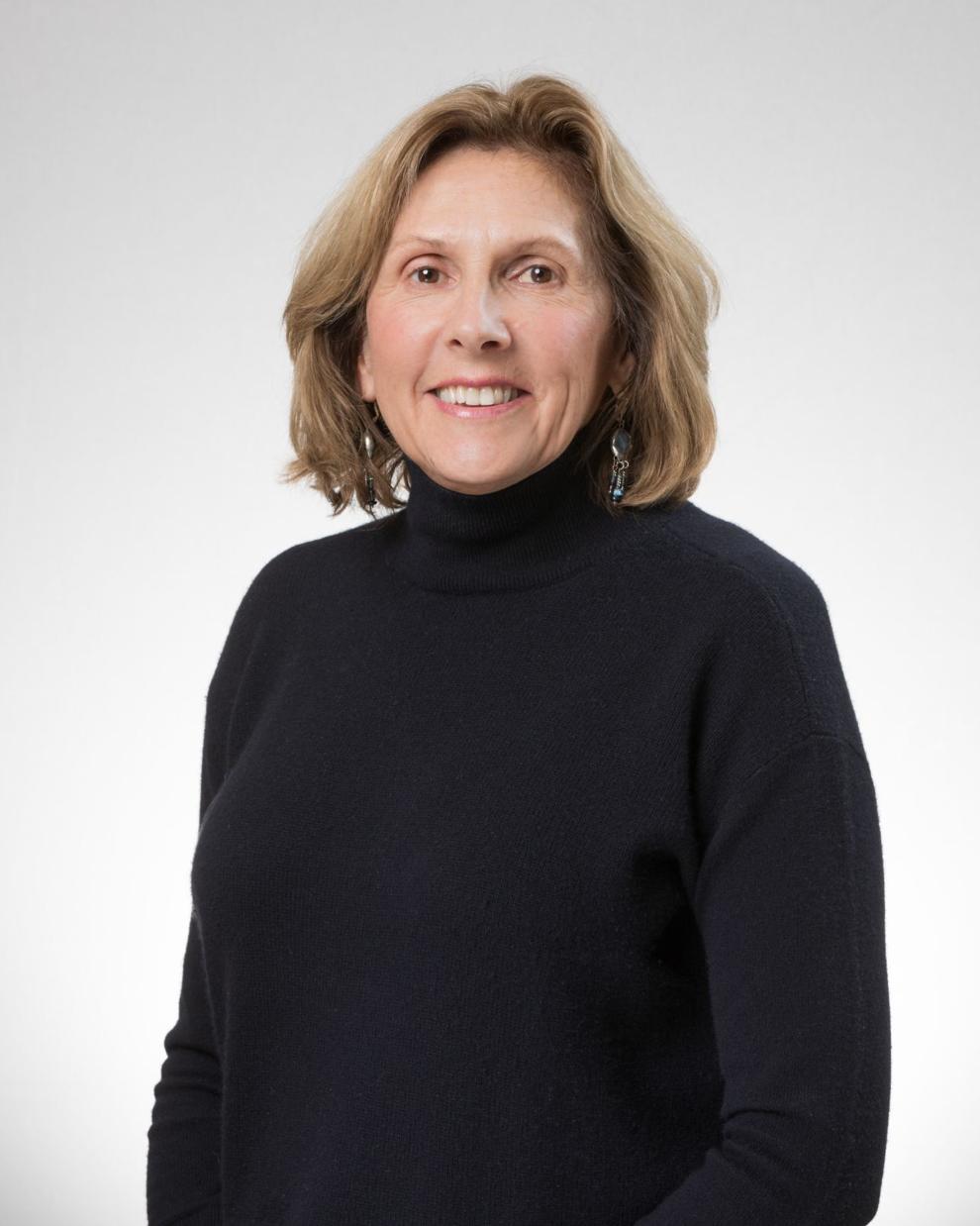 Democrats returned to Helena for the 67th Legislative Session last January ready to work on legislation that would create jobs, better our economy, and support Montanans affected by the Covid pandemic. We hoped, like many Montanans, that Republican campaign promises to do the same would offer plenty of common ground. Instead, what we ended up with was a wasted session where Republicans at every turn worked to give handouts to large corporations at the expense of Montanans' pocketbooks.
The House Energy Committee saw some of the worst the session had to offer. For instance, Republicans tried, fortunately unsuccessfully, to give NorthWestern Energy a huge windfall at ratepayers' expense -- bald-faced corporate cronyism at its worst.
The bill designed to do this, SB 397, was described as both a "wish list" for NorthWestern Energy and a "horror show" for Montana ratepayers. It would have shifted potentially millions of dollars in costs from the utility monopoly's shareholders onto consumers. The bill was met with fervent opposition from stakeholders, ratepayers, independent observers as well as from our elected Public Service Commission. I personally received over 3,000 emails and letters in opposition. Despite this near-universal outcry, the bill still made its way out of the Senate and into the House Energy Committee, courtesy of Republican votes. Fortunately, 11 out of 12 members of the committee voted to kill it.
That bipartisan victory was only a temporary one, as language from the bill was pulled and amended into a completely unrelated piece of legislation in the waning days of the session with no public review. Ultimately, the public uproar against the bill proved too strong for NorthWestern Energy and its champions in the Republican caucus, and the legislation failed to pass.
When it came to energy policy, the 67th Legislative Session will go down as a wasted session. Democrats fought hard to find common ground to move legislation that would have cut red tape, lower costs, and create jobs, while Republicans abandoned their campaign promises to shill for large utilities and corporations. In the end, we ended up back where we started, successful in beating back the worst of the bills we faced, but unable to move the ball forward to deliver for Montanans.
An example of what we would have liked to get done was found in House Bill 448. It would have allowed small businesses, schools, and libraries to install larger rooftop solar systems than current law permits to both meet power needs and create more high-paying jobs in Montana's growing solar power industry. It would also have lowered power bills. The bill had a promising start, moving out of the Energy committee with unanimous support, and garnering 86 votes, easily passing out of the House.
But the overwhelming bipartisan support driving the bill forward was not enough to save it from the machinations of a large utility, who had the bill amended to do the opposite of the House bill. Instead of permitting larger solar systems for businesses and public buildings, the Senate bill kept the current onerous solar size limits. Worse, it put additional and costly burdens on businesses and schools, a clear attempt to hamstring the solar industry in Montana as well as the jobs it supports. It returned to the House, where because of huge public opposition, it died. And so, a major opportunity to move our energy economy forward, cut costs for ratepayers, and create good jobs in a growing industry, was lost.
It was a frustrating and wasted session for ratepayers and small business owners alike. It was also a session where Republicans broke their promises to focus on jobs and the economy on behalf of all Montanans. Instead, they spent their time trying to line the pocketbooks of stockholders in large corporations. Democrats had hoped for better, but we promise we will continue to work hard over the next year and into the 2023 legislative session to deliver good jobs and lower costs for all Montanans.
Denise Hayman represents House District 66 in Bozeman. She is the ranking Democrat on the House Energy, Technology, and Federal Relations Committee and Chair of the Legislative Audit Committee.