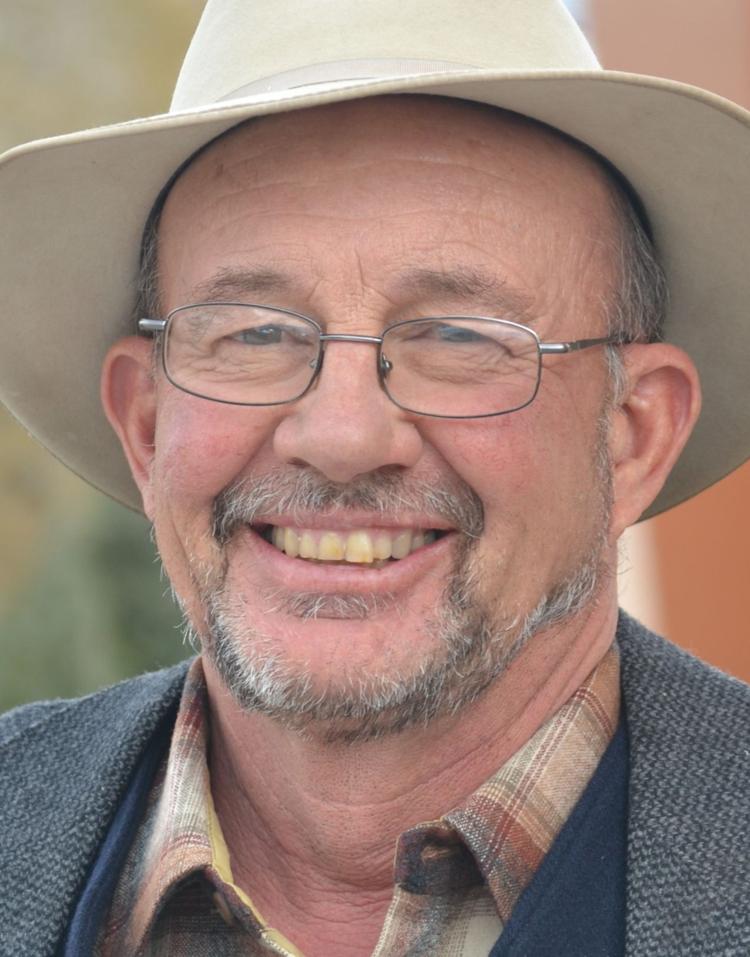 Family farmers and ranchers working Montana's rugged landscapes are an essential part of our culture. Grain and pulse crops stretch across our expansive plains. Herds of cattle graze beneath sandstone cliffs and snow-capped mountains. Family-based food producers manage these lands with care and dignity, bolstering the independent spirit of Montana. Sadly though, independent agriculture is in crisis, with corporate monopolies threatening to drown family operations like a massive flood fueled by boardroom greed, legalized corruption, and legislative inaction.
The COVID pandemic has only heightened these problems, further disrupting markets, supply chains, and food safety. Not only are the livelihoods of family operations under threat, the coronavirus has demonstrated the dire vulnerability of our nation's food security as a whole. As with any crisis, however, we can seize this opportunity to make meaningful change.
The solutions to these problems are no secret; we simply need to strap on our boots and get to work. Some of this work can be done within communities, and folks are stepping up. The Yellowstone Valley Food Hub, started with the help of Northern Plains Resource Council and their Billings-area affiliate, Yellowstone Valley Citizens Council, is a cooperative effort between a dozen family farms and ranches that sells directly to consumers. My family operation is part of the Food Hub, and our collective orders have grown almost ten-fold at times during pandemic-fueled food shortages. While this is not how any of us hoped to expand our businesses, it has illustrated the resiliency of local food systems compared to corporate food models.
Most of the reforms needed, however, require action from our leaders to restore fairness and competition to agricultural markets. When over 80% of the meat-packing business is controlled by only four multinational corporations — and these conglomerates also own or have interests in every other link of the supply chain — that's no longer a free market. It's a rigged system, plain and simple. And these huge corporations use cartel-like tactics to manipulate markets, buy influence, and ensure that antitrust laws remain unenforced.
Owning so much of the global cattle supply allows these meat packers to artificially deflate prices during the selling season so that Montana's family ranchers get rock bottom prices for high quality animals. Eventually, their meat is sold for extravagant profits by the corporate monopolies.
The system became so dysfunctional during this pandemic that some ranchers couldn't find any buyers for their herds because the massive packer-owned plants were shut down due to virus outbreaks among their workers. Who's going to buy feeder cattle at any price when they fear the animals can't be processed for meat? They can't turn to local processing facilities, because so few exist. Why do so few local processors exist? Because they can't compete with the monopoly packers who manipulate that sector of the market.
It's a rotten system from its snout to its tail, and we're risking our nation's food supply by allowing the rot to fester. Market competition isn't only about fairness; it's also about basic functionality. We've lost both.
To restore fairness and functionality, we need legislative reform. We need to enforce antitrust laws, ensuring the big four meat packers can't manipulate markets by controlling so much of the cattle supply as well as the feedlots, packing houses, and retail mechanisms. We need to restore mandatory Country-of-Origin Labeling here in Montana — as well as at the federal level — so that meat packers can't fraudulently slap "Product of USA" on imported beef only packaged in the U.S. Lastly, we need laws and programs to incentivize local processing plants to ensure we never again experience the food supply dysfunction seen during this pandemic.
Montana's farmers and ranchers deserve a fair shake and an honest system. If we don't act now — when this crisis is hurting so many — we risk losing the very character of this rugged, beautiful state we're all proud to call home.
Steve Charter is a member of Northern Plains Resource Council and a Shepherd rancher helping run a multi-generational family operation.
Catch the latest in Opinion
Get opinion pieces, letters and editorials sent directly to your inbox weekly!