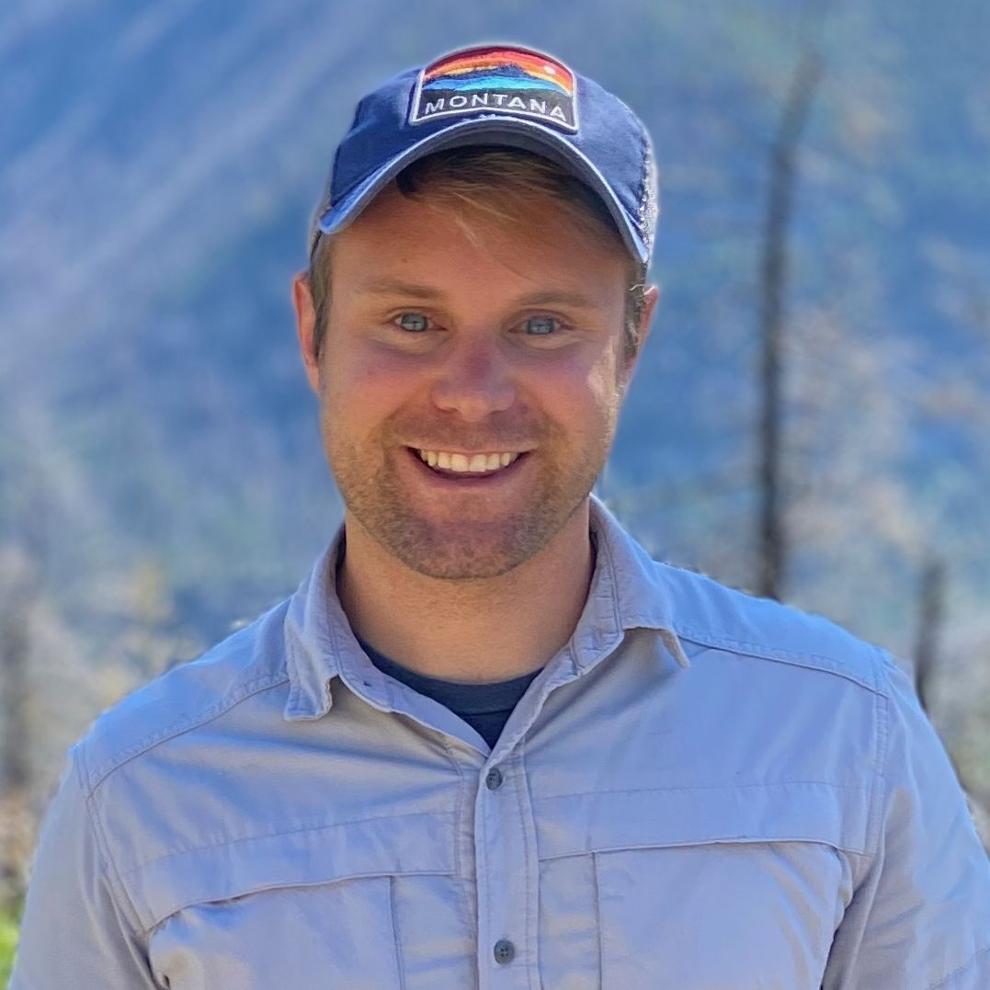 A few weeks ago, a young mother in Bozeman called me deeply concerned about the decision of her child's school to mandate mask wearing for children. As she explained to me, what troubled her most wasn't the mask requirement but her realization about how few options parents really have in Montana when looking for an education that's the right fit for their kid.
This Bozeman mom is certainly not alone in her frustrations about the current state of education. Our schools have become battlegrounds for pandemic culture wars. School mask mandates have sparked massive protests in Billings and lawsuits in Missoula. On the other hand, an emergency rule from Gov. Greg Gianforte urging schools to consider parental concerns when adopting mask mandates sparked a sharp rebuke from the left. All the while, Montana kids have been caught in the crossfire.
The public-school educators I know have been heroic throughout this pandemic, attempting to make the best of the very worst circumstances. But for the last year it seems like every decision made by a public school simultaneously pleases one side while infuriating the other: masking or no masking, critical race theory or no critical race theory. It's time to recognize the fundamental problem driving these conflicts is the state's insistence that we force one answer for education on everyone. The fact is, one school system can never serve everyone's diverse needs.
Freedom in education is the obvious solution: Let educators choose how to teach and parents choose the best education for their kids. For parents who want their school to require masks, allow them to choose schools that embrace such policies. And give other parents concerned about the effects of masking their kids the same choice.
The problem for most Montana kids is the available education is still determined by their ZIP code. While some privileged parents can afford tuition to private schools and others can homeschool, most working families in Montana have one option in the local public school system — funded by their hard-earned tax dollars. It's understandable why parents might feel so passionately about how that school system educates their children.
With public schools simply not able to satisfy everyone amid pandemic politics, support is growing among Democrats and Republicans for more freedom in education. A recent national poll showed 76% of Democrats supported allowing parents to take their child's state-funded education dollars elsewhere to a private or home school if their public school system does not mandate masks. This spring, polling closer to home showed 65% of Montana parents agree they should be able to choose the type of school best for their child.
Policymakers in states like Florida have responded by allowing parents concerned about their school's mask mandate to use state-funded education dollars to transfer their child to another public school or a private school that serves them better. West Virginia went even further this spring by authorizing a program to allow state education funding to follow all students, allowing families to pay for education expenses of their choice, whether that's private or public school tuition, curriculum, special needs therapy or transportation.
As political battles in our public schools continue, it's unlikely the pressure from parents for a greater choice in their child's education will decline. Hopefully, lawmakers in the next legislative session will listen to parents and adopt measures to bring more freedom in education to Montana.
Kendall Cotton is the president and CEO of the Frontier Institute, a Helena think tank dedicated to breaking down government barriers so that all Montanans can thrive.