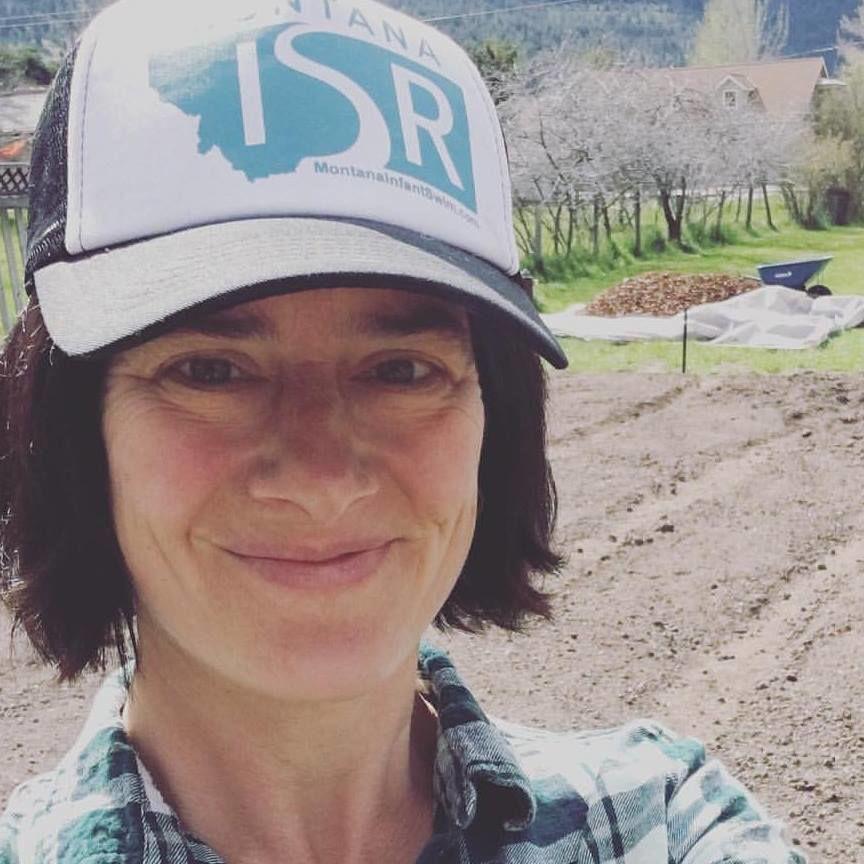 NorthWestern Energy often employs three to five times more lobbyists in Montana than South Dakota and Nebraska. Why hire so many insiders to court Montana lawmakers? Because most Montanans do not agree with NorthWestern Energy's vision for our energy future.
A 2016 bipartisan study showed that 90% of Montanans support increases in solar energy and 86% support increases in wind. In 2019, when NorthWestern announced plans to build $1.3 billion in peaker gas plants, Montanans turned out in droves to raise objections because renewables are considerably cheaper (gas peaker plants cost $124-$162 per MWh, solar runs $29-$107 MWh, wind $23-$46 per MWh), and Montana's solar and wind potential is vast, offering great potential benefit to rural communities with sustainable jobs, tax base increases and land leases.
Yet, despite overwhelming support for renewables here, NorthWestern's leadership has continued to invest in dirty energy. The 2021 Montana legislative session is no different. Behold a few of the terrible bills that NorthWestern's leadership has supported, or would benefit the company over ratepayers:
Senate Bill 379 would put Montana families on the hook for nearly $2 billion for Colstrip 4 costs and clean up. Outrageous.
SB 237 would eliminate NorthWestern Energy shareholders' obligation to pay $2.5 million to low income and tribal energy efficiency programs. Truly shameful.
House Bill 475 would revise Montana's renewable energy standard to include old hydropower projects, rendering it useless.
HB 576 would repeal the standard altogether, also eliminating the Community Renewable Energy Program (CREP), and NorthWestern's obligation to invest in CREPs or pay the $2.5 million to low income and tribal energy efficiency programs in the process.
SB 201 would make it easier for NorthWestern to avoid purchasing renewable electricity, especially from small producers, by preventing regulators from taking environmental considerations and the cost of future regulations into account when making decisions on approving new energy sources.
SB 257 could harm community-supported 100% clean electricity efforts in Missoula, Helena and Bozeman.
HB 481 attacks freedom of speech and the right to associate. Supposedly aimed at fossil fuel protests, this bill dramatically increases penalties for activity that is already illegal, and seems like an attempt at neutralizing our first amendment rights to protest peacefully at all. It could certainly put a deep chill over demonstrations by unionized employees, and even whole communities, that may protest when faced with job losses, stranded assets, or environmental impacts from industry practices.
What happens if the Montana Legislature passes these bills?
Montanans will lose protection against rate increases, and our rates will skyrocket as we are forced to pay for Colstrip costs (nearly $2 billion), and peaker gas plants ($1.3 billion). Montana's doors will shut to the 21st century renewables rush, and we will have lost a huge economic opportunity for rural communities.
We must all speak out against these bills or our families will suffer enormous rate increases and be saddled with dirty energy for generations. We need an energy future we can afford.
Winona Bateman is the founder of Families for a Livable Climate.