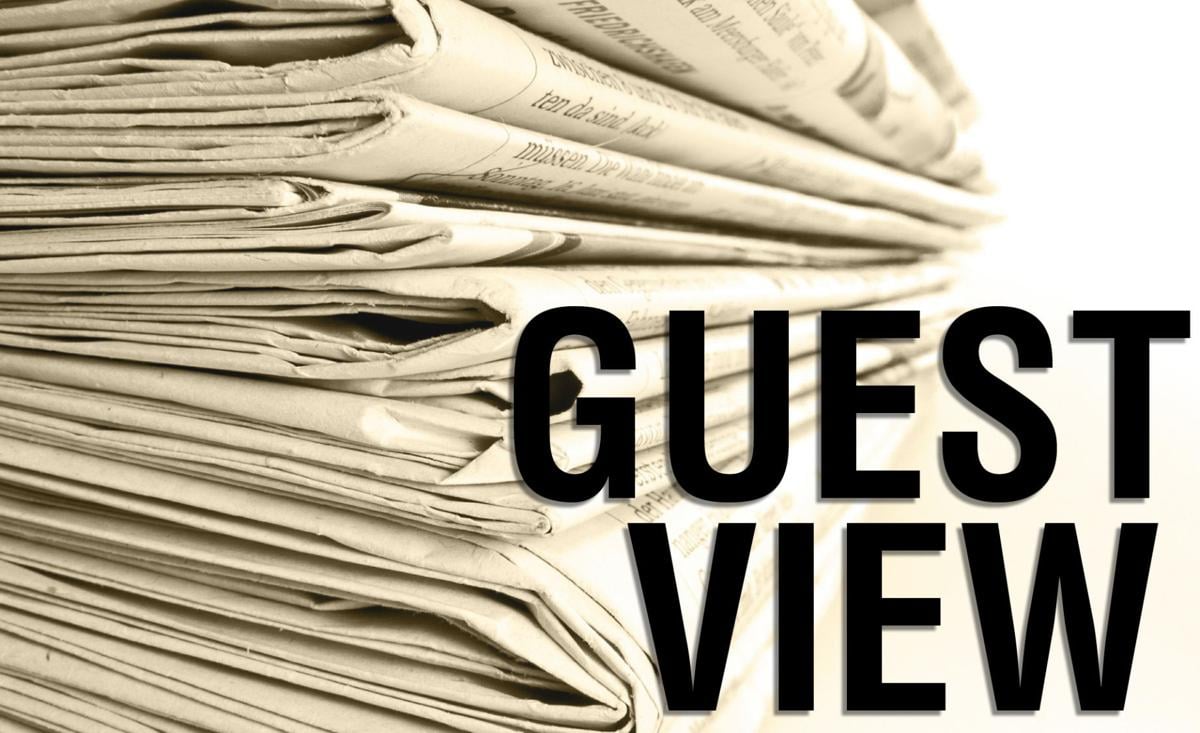 Along the Continental Divide, roughly 25 miles or so from Helena as the crow flies, rises Nevada Mountain. This could be the site of the first new wilderness area Montana has had in almost 40 years, a move that would greatly benefit wildlife and boost the quality of life we enjoy in Helena and its surroundings.
The proposal to make Nevada Mountain a designated wilderness area – something conservationists from around the state have advocated for well over 60 years – comes from the Lincoln Prosperity Group. The group dates back to 2015, when a coalition of conservationists, outfitters, ranchers, firefighters, business leaders, hunters and mountain bikers from the Lincoln and Helena area started working collaboratively towards a proposal for managing public lands near Lincoln and southward along the Continental Divide.
The product of that collective work is the Lincoln Prosperity Proposal, designed to boost local economies, create jobs, enhance outdoor recreation, and protect wild areas, Nevada Mountain especially.
Nearly visible from Fire Tower hill, the proposed 40,000-acre Nevada Mountain Wilderness Area would be the second designated wilderness in Helena's backyard (in addition to the 29,000-acre Gates of the Mountains Wilderness). This designation would permanently protect this roadless area from any kind of development and ensure that it continues to serve as a home and migration corridor for the wildlife that depend on the area – and there is a wealth of species that do depend on it.
During the winters of 2013/14 and 2014/15, Montana Wilderness Association, Wild Things Unlimited, and Winter Wildlands Alliance organized a volunteer study of Nevada Mountain to see which species are using the area. The study found 11 different carnivores using the area, including wolverine, grey wolf, bobcat, red fox, pine marten, mountain lion, weasel and Canada lynx. Grizzly bears have also been documented using the area. By permanently protecting Nevada Mountain, these animals would have the space and connectivity they need to flourish, as would elk, mule deer and other game animals that draw hunters to the Lincoln area every year.
It's no wonder that, in its final draft of the Helena-Lewis and Clark National Forest plan, the U.S. Forest Service recommends that Congress designate wilderness protection for Nevada Mountain.
But what's good for wildlife, in this case, is also good for us.
The quality of life we enjoy in Helena is already enriched by our proximity to Nevada Mountain, since it's easy enough to get there from Helena for a day hike. But it would enrich our lives even more if Nevada Mountain were permanently protected as a wilderness area. We could then be certain that our kids and theirs could take the same joy we do in experiencing Montana at its wildest and be able to create memories right here in our Helena backyard.
Over time, a Nevada Mountain Wilderness would join Gates of the Mountains as another major source of pride for Helena residents and serve as another powerful incentive for entrepreneurs to open shop in, or relocate to, Helena. Moreover, it would further help Helena-area business recruit and retain a talented work force drawn to the remaining wildness that makes our state so extraordinary.
You certainly don't need to read an economic report to know that urban areas close to protected public lands fair better economically than those without protected public lands. Missoula, Bozeman, Whitefish and other towns around the state are a testament to that.
Of course, Helena has its own identity, one that is largely embedded in the trails and public lands surrounding us. Having a Nevada Mountain Wilderness area in our backyard would help augment that identity and help us protect and celebrate the wildness that exists at our doorstep.
Bill Hallinan is former president of Montana Wilderness Association's Wild Divide Chapter. Tom Pedersen, Hank Hudson, Jerry McCarthy, Melissa Berger and Meghan Wirth are all members of the chapter's board. All live in Helena.