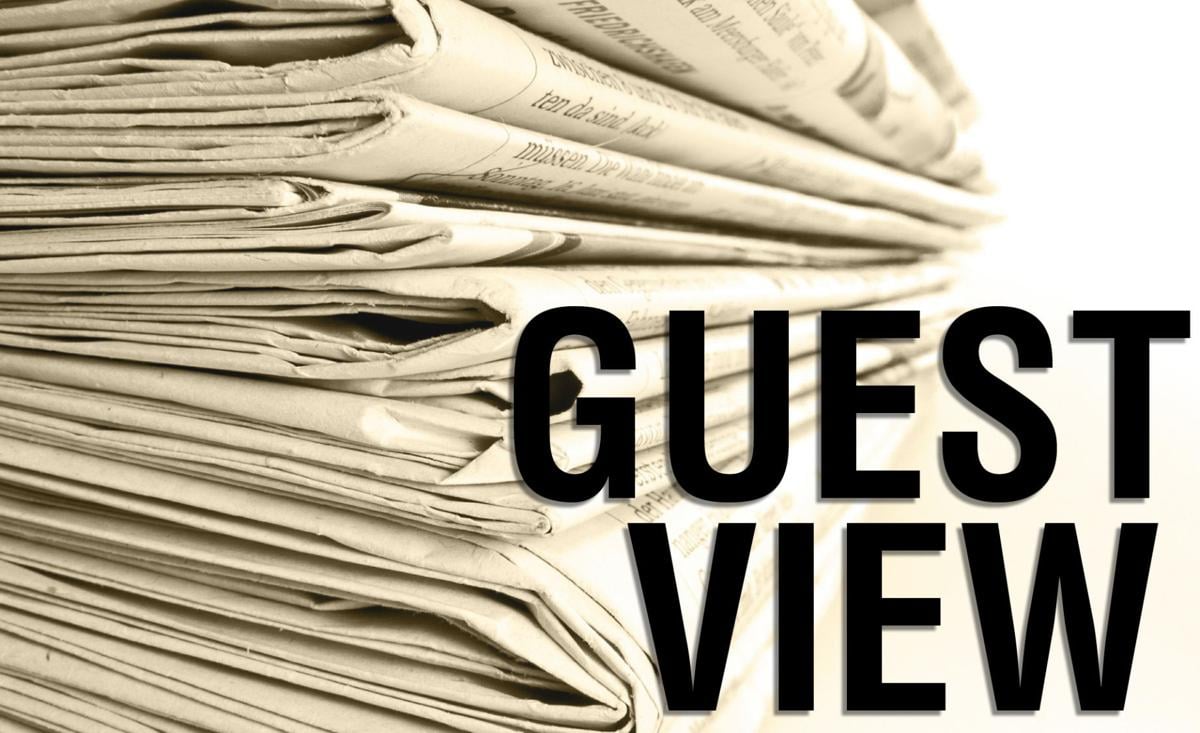 Our democratic republic depends upon citizens having faith in our elections. The League of Women Voters views election integrity as involving these criteria:
1. Accuracy in the election process
2. Access that enables all qualified citizens to vote
Accuracy means only qualified citizens vote, and ballots are secure, counted and tabulated correctly. Access that enables all qualified citizens to vote ensures that all voices are heard and that we truly have a representative democracy.
How are we doing on the first criteria? Montana's election process is widely viewed as having high integrity, as affirmed by both proponents and opponents in recent legislative hearings. The League of Women Voters Montana conducted its own study of the security of Montana elections in 2018, surveying all 56 county election administrators. We found that Montana already implements many of the best practices identified by election experts. Our elections are accurate and have maintained high standards of process integrity for decades.
How is Montana doing on the second criteria, enabling all qualified citizens to vote? Current laws provide citizens access to voting in many ways, including easy access to absentee ballots, allowing a voter to register and vote on Election Day (same-day voter registration), and flexible voter ID requirements.
Representative democracy works when the candidate whose message is supported by the largest number of citizens wins an election. Winning candidates try to implement laws and programs consistent with their campaign messages. Citizens then hold these officials accountable at the next election. If candidates lose, their campaign messages or their actions while in office did not garner sufficient citizen support. In this way, a democratic republic is responsive to its citizens.
Attempts to limit who can vote undermines representative democracy.
The 2021 Montana Legislative Session is considering bills that would restrict citizen access to voter registration and voting. Examples include:
a. HB 176 ends same-day voter registration
b. SB 169 requires photo ID cards to register and to vote in person
c. SB 170 requires removing inactive voters from the rolls every year rather than every other year
Not only do these provisions restrict access to voting, but research has shown that they disproportionately prevent low-income and minority citizens from voting. Given that our elections are already meeting the first criteria of accuracy, these bills reduce the integrity of our elections by limiting citizens' access to vote and are harmful to our democracy.
At the same time, bills that would help citizens vote are not getting needed support. SB 107, which failed in committee, would allow voters to register by mail up to 10 days before the election, rather than current law that ends mail-in registration 30 days before Election Day. HB 287, which is opposed by the secretary of state, would have the state pay postage to return absentee ballots, removing the barrier to voting of not having the right stamps.
Montana citizens, take note: if the 2021 Legislature continues to restrict voters on the one hand, and fails to support them on the other, it will be harder for you to vote in the next election, and fewer of you will vote. Our 2020 elections saw the highest turnout in decades for primary and general elections that were administered with a high level of integrity. Let's not allow unfounded fears about the accuracy of Montana's elections undermine our election integrity by restricting access for all qualified citizens to vote.
The League of Women Voters of Montana, founded over 100 years ago, is a nonpartisan, nonprofit volunteer organization that advocates for best practices in guaranteeing the integrity of our elections and our democracy.
Nancy Leifer is president of the League of Women Voters Montana. Margaret Bentwood and Clare Kearns are co-presidents of the League of Women Voters of the Helena Area.