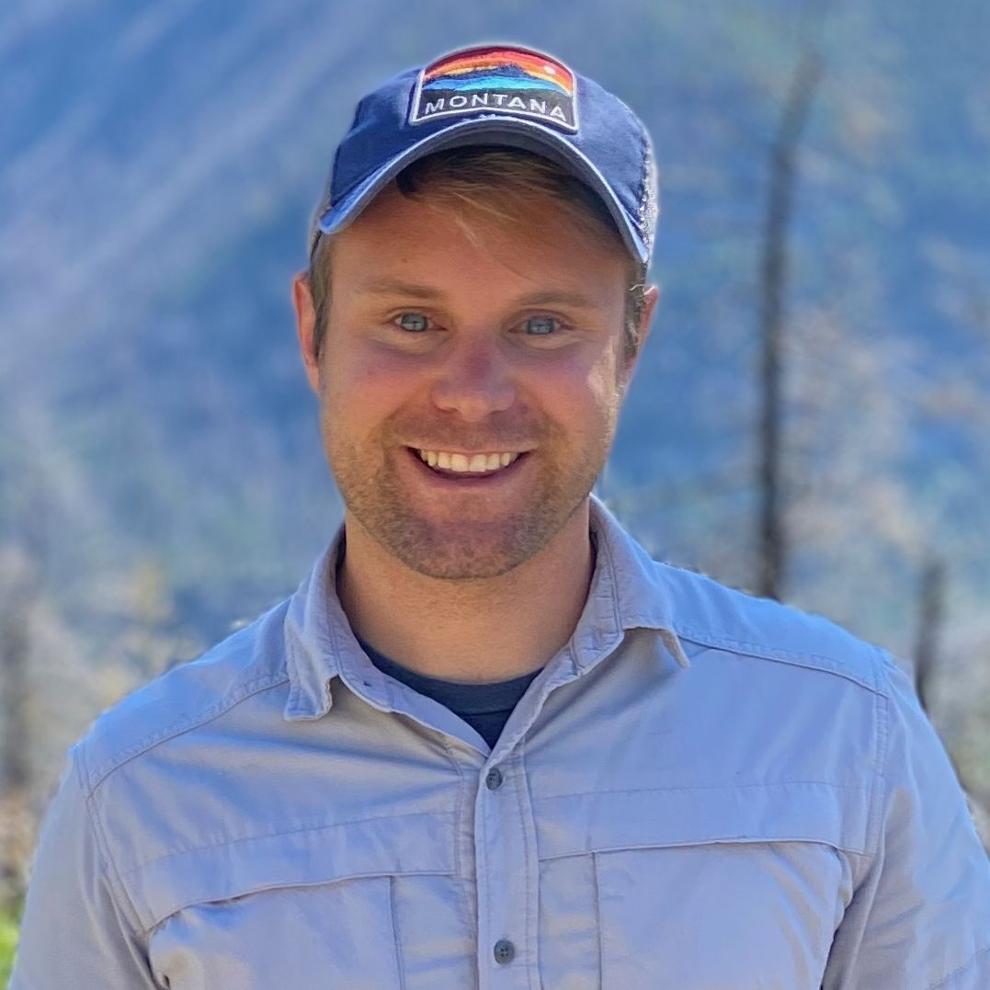 Heated political divisions are tearing our country apart at the seams. Our recovery – both economic and political – depends on our leaders finding common ground around solutions that rebuild public trust and allow all Montanans to thrive.
Thankfully, there's emerging consensus in Helena on one policy that can boost public confidence in government while unleashing economic growth: expanding protections for Montanans' privacy.
With the prevalence of COVID-19 driving shutdown orders, mandates and voluntary social distancing, Montana's economic rebound hinges on the success of public health efforts to control the spread of the virus.
One proven tactic widely employed by health departments has been contact tracing.
The Montana legislature has even hired a dedicated contact tracer to assist in controlling COVID transmission during the session. Contact tracing investigations collect detailed, personal information about COVID patients to effectively trace the spread of the virus, including things like shopping habits, close contacts like friends and family or even social media activity.
Health officials have noted contact tracing is highly dependent on public cooperation and trust in order to be effective. Reports say many Montanans are refusing to cooperate with contact tracers.
Unfortunately, that's not surprising.
Public trust in government has hit historic lows and there is widespread, rising concern about data collection. A Frontier Institute poll found a large share of Montanans are unwilling to cooperate with contact tracing, with half of those polled citing concerns about sharing their private information with the government.
Privacy concerns are understandable. At least 30 governments around the world are taking advantage of the COVID-19 pandemic to expand their mass surveillance capabilities. Advancements in artificial intelligence and data gathering now allow governments and private companies to discern things about you that are downright scary.
Facebook, for example, knows incredibly personal information about you by tracking your clicks, views and likes – from seemingly innocuous information like whether you eat frozen food for dinner, to more personal information like whether you're away from your family.
One issue driving distrust and concern is that privacy laws are not keeping up with this technology.
Montana already leads the nation in protecting online communications from warrantless searches by law enforcement, such as text messages and emails. However, an increasing amount of data about people's online activity aren't necessarily communications.
Polling shows Montanans of all political stripes believe even broader protections from mass surveillance could help ease their privacy concerns about contact tracing and make them feel more secure.
Montana could opt to follow the lead of states like Utah, broadening the law to protect all online data stored with third parties, not just communications, from warrantless searches and surveillance.
Another option would be to follow the lead of states like Michigan by amending Montana's constitution to put the privacy of a person's digital data on the same level as "persons, houses, papers and effects".
Thankfully, it appears Montana lawmakers from both political parties are responding to the public's concerns. Republicans and Democrats are submitting proposals broadening protections for Montanans' digital data from government surveillance this legislative session.
By cracking down on warrantless searches and mass surveillance in this manner, Montana lawmakers can rebuild public trust, making public health efforts like contact tracing more effective and our economic recovery more stable.
Past efforts to protect privacy have enjoyed wide bipartisan support in Montana. Perhaps this year, proposals to protect the privacy rights of all Montanans will be another opportunity for much needed bipartisanship.