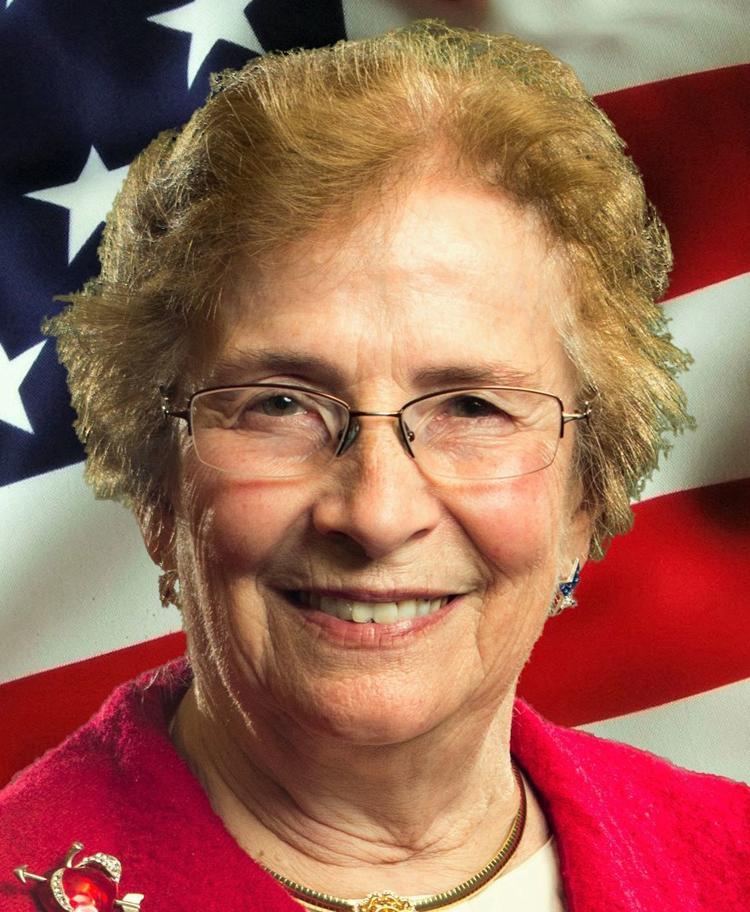 The order by Judge Donald Harris to block state law that says mailed ballots must arrive on Election Day by 8 p.m. in order to be counted and to block ballot collection limitations is outrageous. It is a sad day in Montana when the Democrat Party brings such a suit that is creating more confusion and stress on top of the Covid-19 quarantine and already-stressful, unique 2020 election.
The Election Day provision for mailed ballots to arrive by 8 p.m. has been on the law books for years and is well known. All 56 county election administrators and the Secretary of State have placed thousands of notices on websites, radio and TV, and in county papers of record to remind voters of the 2020 deadline. Postage is pre-paid. Volunteer poll watchers and appointed counting boards are scheduled. One activist judge is blocking settled law and disrupting all this planning.
Moreover, Judge Harris also blocked the 2018 Ballot Referendum, saying "there has never been a documented case of absentee ballot-collection fraud in Montana." Funniest thing. People across the state know there has been ballot-collection hanky-panky in virtually every county. Despite lack of "a documented case" and a barrage of advertising and opinions by the major newspapers urging a no vote, 63% of us voted Yes to adopt the reasonable six-ballot limit on collection of ballots. One activist judge is overturning the will of the voters.
Thomas Jefferson wrote, "The will of the people is the only legitimate foundation of any government." It was never the intent of our founders that individual elected or appointed officials would have the ability to thwart the will of the people in this way. Will we as a sovereign state and country of free people be able to find our way back to an honest, functioning governance system with checks and balances? Or will this unraveling of civil order continue? Your vote is important.
Jane Hamman of Clancy is running as a Republican for the Senate District 38 seat in the Montana Legislature.
Catch the latest in Opinion
Get opinion pieces, letters and editorials sent directly to your inbox weekly!