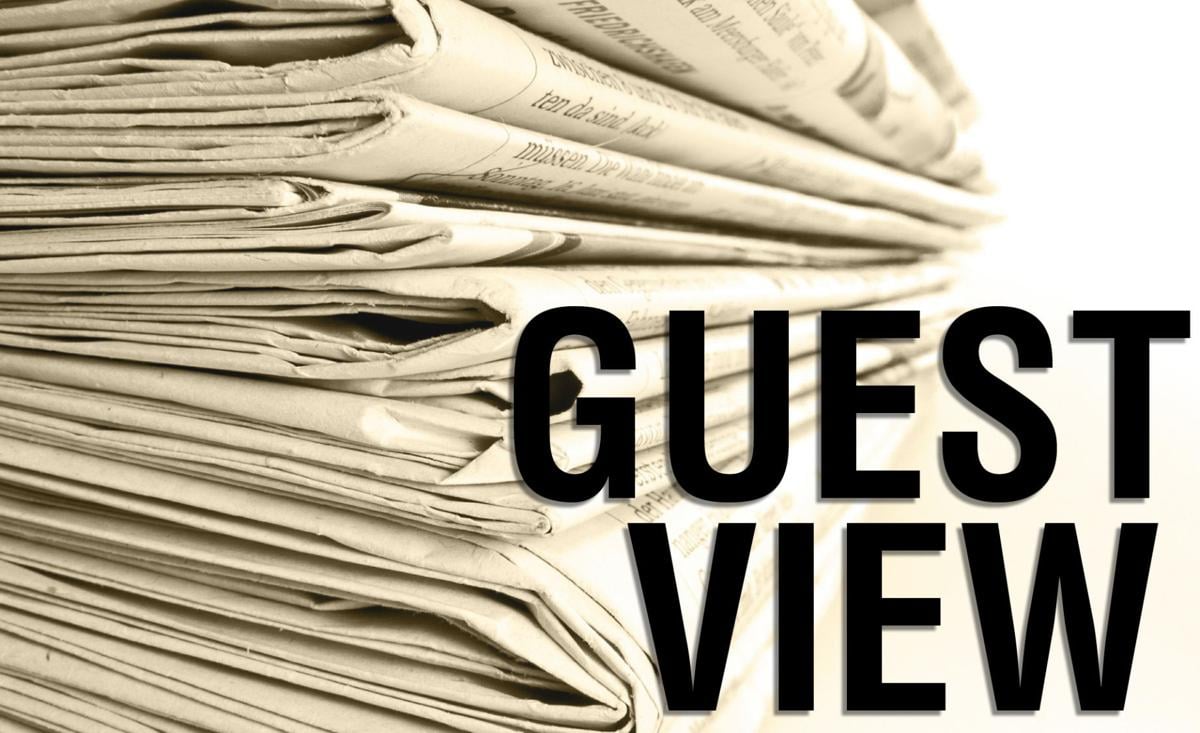 The Helena City Parks Department is taking steps that that could allow electric motor bikes (e-bikes) and scooters onto our nonmotorized South Hills.
Our mountain parks of Mount Helena and Mount Ascension have been classified by deed, ordinance and city code as "no motor vehicles" since the mid-1990s. Helena trail users -- runners, hikers, equestrians and mountain bikers, and conservation groups — have worked together to help create this amazing motor-free mountain trail system. These nonmotorized trails and the nonmotorized national forest beyond are Helena's greatest outdoor legacy and the backdrop to our community, a priceless trust to protect and pass on.
During the past year South Hills parks have been lifesavers. They have never experienced higher levels of cherished use as Helenans of all stripes have flocked to them seeking safe and enjoyable experiences and a priceless, out-the-back-door opportunity to escape our COVID-confining lives.
Helena's centerpiece nonmotorized protection rule is found in Helena city code Title 7 Chapter 12. This rule is clear, easily understood, effective and enforceable: "It is unlawful to … use motor vehicles in any natural park." Mount Ascension and Mount Helena are designated city natural parks.
Trail users know this. Every South Hills Trails Map reminds us that:
"All trails on this map are for nonmotorized uses only."
Yet the city Recreational Department seeks to open this steadfast rule to weakening change, questioning whether motorized e-bikes (defined in 26 states including Montana as "a bicycle equipped with fully operable pedals and an electric motor…") are in fact "motorized." Incredibly, they are blind to the obvious.
Electric motorized bikes weigh on average 45-50 pounds and up to 70 pounds, and can travel 20-28 mph. New models advertise greater speeds and faster climbs. All current South Hills trail users -- runners, hikers, mountain bikers, families, birdwatchers -- would be forced to compete on mountain trails with new electric motor vehicles capable of greater speed, weight and unlimited climbing.
City Parks has no capacity to manage motor vehicles on mountain trails. If the city lifts this key protection, it will quickly spill over as rampant motor vehicle violations on adjoining nonmotorized National Forest trails. The nonmotorized trail system so many have worked so long to create begins to unravel.
E-bike expansion is rapid, fueled and supported by national industries. In this year's state Legislature e-bike industries pushed a bill (HB 281) that would have made it impossible for cities – like Helena – to regulate motorized electric vehicles on our open space trails. The lead proponent for the bill was the national group "People For Bikes," an "industry coalition made up of 280 cycling-industry members."
Even now, major chains including Sears, Costco and Walmart have begun marketing electric motor bikes. The motorized explosion is coming, disguised as a benign Trojan Horse but ready to transform our cherished South Hills.
E-bike buyers have vast areas open to their use including over 500 miles of motor vehicle trails and backcountry roads – city, state, Forest Service and BLM within a 50-mile radius of our town. The Helena-Lewis and Clark National Forest has 3,200 miles of motorized trails and forest roads open for electric bikes and other motor vehicles.
Removing a key safeguard that moderates use and reduces conflict in our mountain parks is a flawed response to increasing pressure and demands.
The prohibition against motor vehicles needs no "clarification" by the city. It isn't broken. Our mountain parks and open spaces are a legacy put aside for future generations.
Let's hold the line. Keep Helena's South Hills Trails and Parks motor-free. Pass it on!
John Gatchell of Helena retired following 36 years of public land conservation and collaborative trails work.