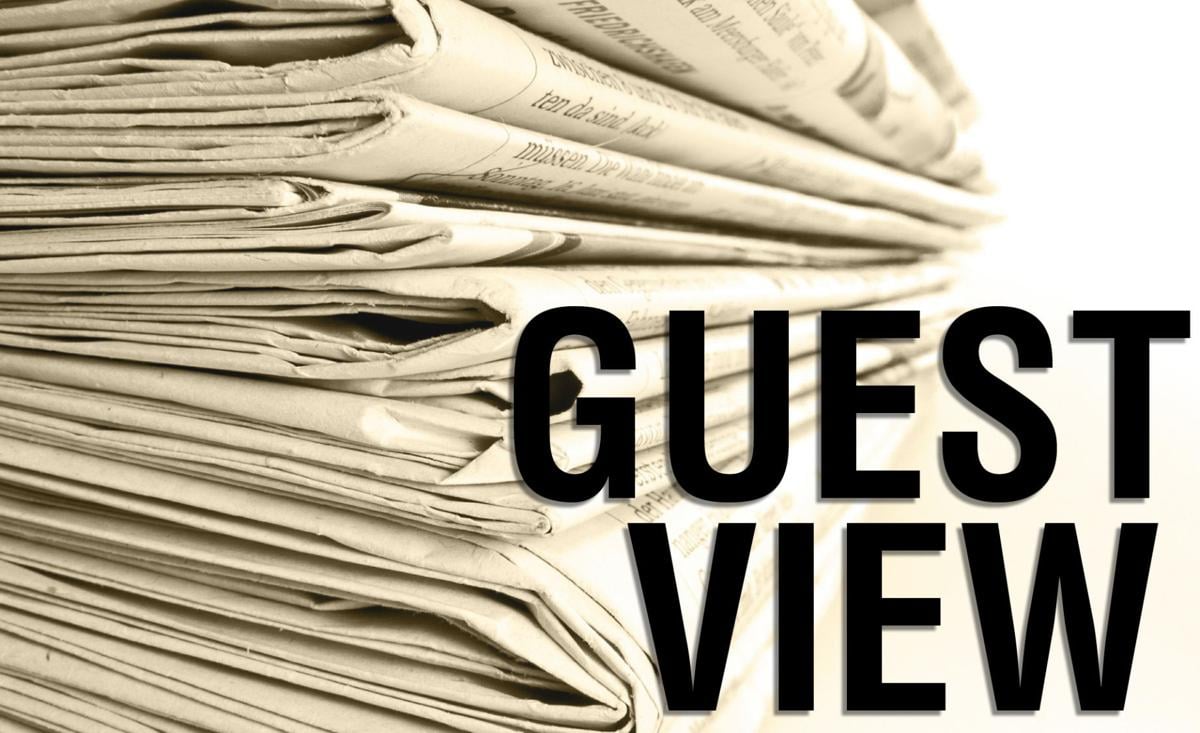 As a community business organization, the Helena Area Chamber of Commerce has strong feelings in support of diversity, equity and inclusion. We have always thought that our community is welcoming and inclusive. Recently, knowledge of several incidents of racial slurs and threats being leveled at members of our collegiate community has enlightened us that not all of our citizens are using respect and civility towards others and that a lack of tolerance and respect for others may still exist in a portion of our citizenry. That is unacceptable and beyond disrespectful.
To say that this is a disappointment and a cause for sadness and disbelief, is an understatement. Helena is a very diverse community with citizens of Native American, African American, Asian, Hispanic, Caucasian and other ethnicities, plus many others who are of mixed origin. In addition, our community has citizens with different orientations. We need to work harder to make sure that all of our citizens, our students, and our visiting tourists feel welcome, respected and safe. If we focus on improving how all people are treated, we will find a way, working together, to even the playing field for all humans.
Accepting all people regardless of race, personal orientation and religion is an issue of human decency. The path forward requires our community to do better by seeking to listen, learn and improve how all Helenans and visitors are treated.
The Helena Chamber of Commerce Board of Directors urges all to set an example, be kind, treat others as you want to be treated, stop others from being cruel and unfair, and recognize that other attitudes and actions are just not acceptable nor will they be tolerated. Helena must be diligent in eradicating behavior and attitudes that are not befitting of a welcoming capital city.
To these students who endured hurtful actions towards them – we are truly sorry and want them to know that the greater Helena community is not like that and that they are very welcome in Helena. To all Helenans – thank you for your efforts to be good neighbors and to welcome all who choose to live or visit our city.
Cathy Burwell, President/CEO, Helena Area Chamber of Commerce
The Helena Area Chamber of Commerce Executive Board:
2020 Chair Sara Medley – Mountain Pacific Quality Health
2020 Chair-Elect Bob Heberly – Dick Anderson Construction
2020 Treasurer Byron Stahly – Stahly Engineering
2020 Immed. Past Chair John McLaughlin – Stockman Bank
And all of The Helena Area Chamber of Commerce Board of Directors
Catch the latest in Opinion
Get opinion pieces, letters and editorials sent directly to your inbox weekly!