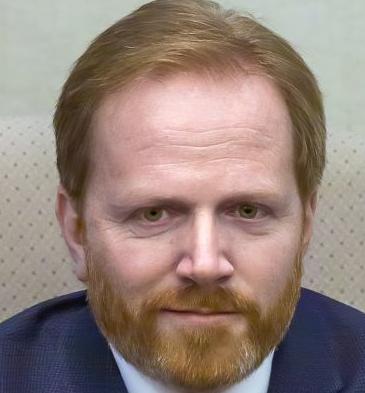 Here's some interesting information that I learned as a result of the City of Helena's budget work sessions this spring. In late 2018, the City of Helena began collecting $8.97 per month ($107.64 annually) from each of 8572 water/sewer customers to fund a no interest loan program for service line (water/sewer) replacements. The program is intended to provide interest free loans for homeowners to replace service lines from the main to their house, which is the responsibility of the homeowner.
Since November 2018, over $1.44 million has been collected from these Helena ratepayers. To date, $109,000 has been loaned to 10 City of Helena water/sewer customers. This program has taken in $1.33 million more than it paid out with no end in sight, as no sunsetting or cessation of collections is being considered. I broached the subject in one of our work sessions and there seemed to be little to no interest in reconsidering.
This tax, in my opinion, should have been voted on by the electorate as required by our charter and by Montana law. It was approved in October 2018 by five votes of the Helena City Commission. It raises as much money annually (over $900,000) as the Fire Safety Levy passed in the same year by over 6000 Helena voters in a special election. I believe that it exposes our municipality to potential legal action such as is happening in the City of Billings over what their residents have called an "illegal tax" on their water bills. That litigation has been elevated to a class action lawsuit which now includes 35,000 residents. I believe we should carefully consider whether or not this program should be continued in its present form.
Sean Logan is a member of the Helena City Commission. 
Catch the latest in Opinion
Get opinion pieces, letters and editorials sent directly to your inbox weekly!