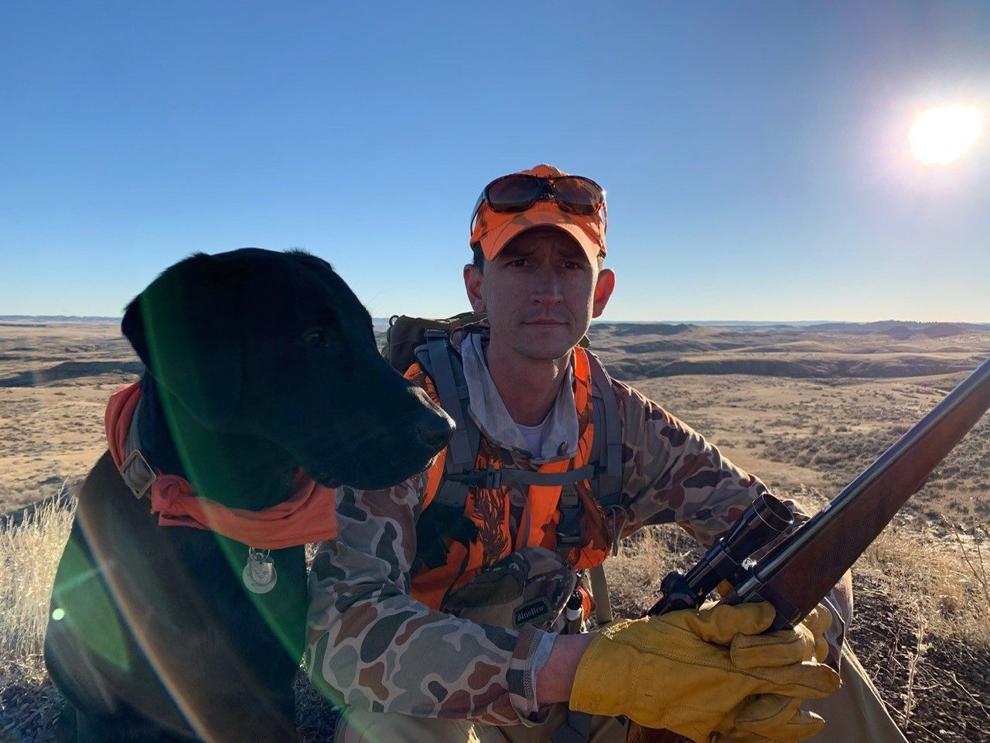 On its face, HB 637 aims to clarify language found in existing laws. These non-substantive, clerical changes would be fine if the bill stopped there. However, Rep. Seth Berglee's 27-page "cleanup" attempt creates more messes than it would correct.
We have seen bill after bill this session favoring the wealthy, skewing opportunities and assigning decision makers based on how much land someone owns, how much they're willing to pay or whether or not they utilize a guide or outfitter. Scattered throughout HB 637 is more of the same: a willingness to ignore Montana's long-standing traditions by legislating a class system of the haves and have-nots.
In Montana wildlife is a public resource, held in the public trust, for all to enjoy equally. Yet, this bill gives nonresident landowners who own more than 640 acres, and their friends, the privilege to use dogs to hunt and kill mountain lions and bears without the burden of purchasing the appropriate license — the same license the rest of us must buy. According to a majority in the Montana House of Representatives who voted in favor of this bill, if you are wealthy enough to own a section of land, then having to buy a license is beneath you. More infuriating, it allows out-of-state landowners to take their friends off the private property onto public land within 2 miles and keep hunting without that license. In other words, even on adjacent public lands, the rules don't apply to nonresident landowners and their buddies.
HB 637 would also increase the size of private shooting preserves by an additional 640 acres, from 1920 acres to 2560 acres, again catering towards private pay-to-play hunting for the benefit of only a few. And to stock those private shooting preservers, the bill would also divert $1 million away from habitat improvement and conservation or public access programs and instead use that money for pen-raised pheasant stocking, which seems like a big waste of money considering the poor survival rate of stocked birds (roughly 1 in 20 making it through the winter). Are Montanans asking for more put-and-take pheasant hunting opportunities?
Finally, the bill removes the waiting requirements for bear and mountain lion licenses. These waiting periods were instituted many years ago to discourage opportunistic killing without first paying into the system of wildlife management. The fear was hunters would go afield without first buying a license, see a bear or lion and opportunistically shoot it, then heading into town and buy a license for it. So why again is this change necessary? Who would this benefit? Who is asking for it?
The bill is deeply flawed. Its only purpose seems to be undermining Montana's traditions and commitment to equitable hunting opportunities. It begs the ultimate question: why would our representatives throw out a century of successful wildlife management to benefit a few of the haves at the expense of the have-nots?