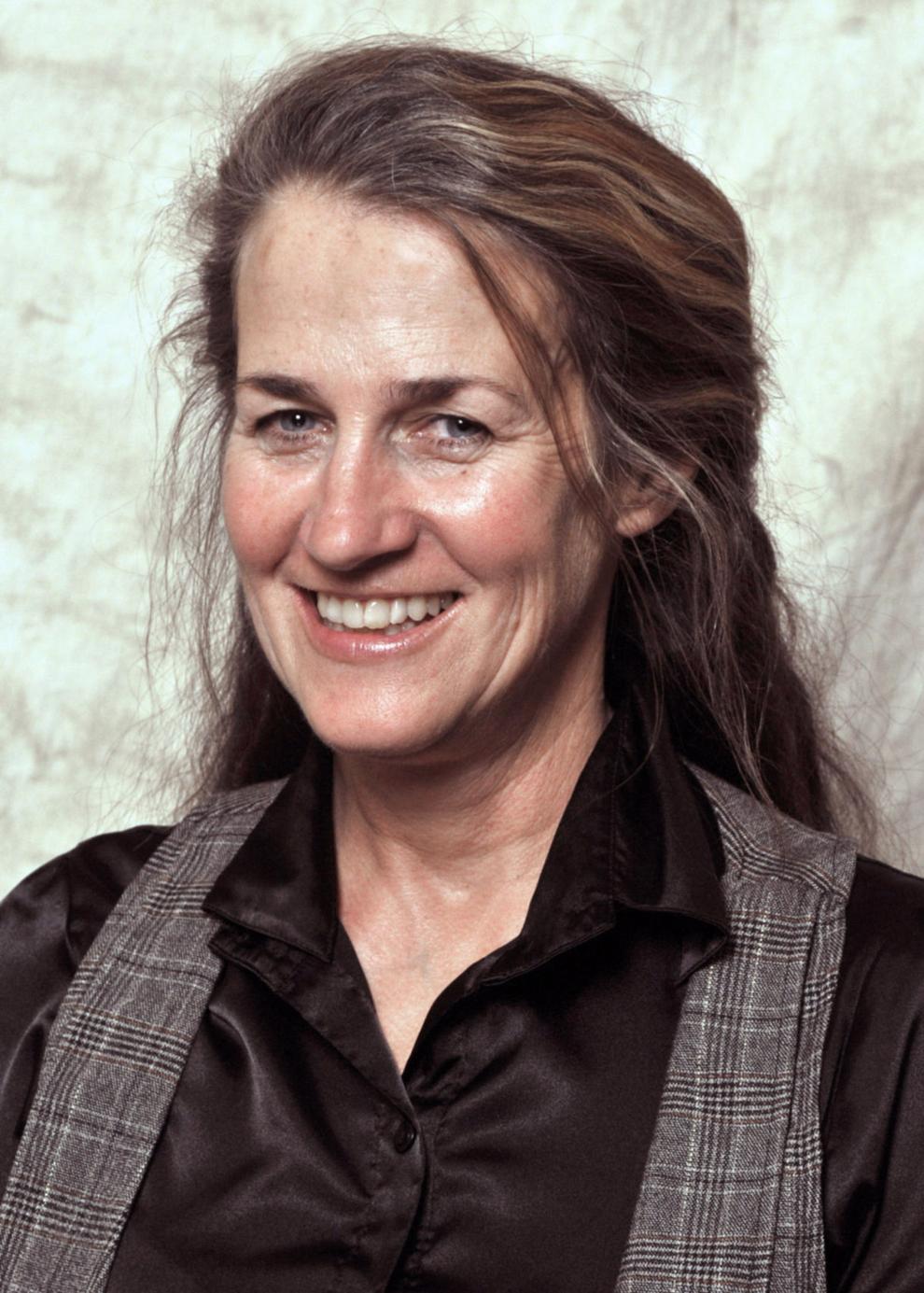 Superintendent of Public Instruction Elsie Arntzen is endangering the health of Montana children. For years, the successful Comprehensive School and Community Treatment (CSCT) program has provided mental and behavioral health services to the neediest students in public schools. These services keep kids safe, make them ready to learn, and support their families and teachers throughout the year.
Montana receives a significant amount of federal funding for students' mental health through this program, but that funding depends on matching funds from other sources. Until this year, those matching funds were provided by the State of Montana. Legislative Republicans refused to fully fund the program, instead providing just a stopgap that is insufficient to carry schools through the upcoming year.
Deeply concerned about the future of mental health care for Montana students, we and our Democratic colleagues worked across the aisle to reach a compromise intended to carry the CSCT program forward while protecting schools from bureaucratic red tape. We tasked Superintendent Arntzen and her office with seeing this through after the legislative session ended.
But instead of following this bipartisan directive, Superintendent Arntzen is jeopardizing the future of these services. She is creating more red tape, not less. She is creating more uncertainty for families and schools, not less. Her fabrication of unnecessary bureaucratic barriers -- and her absolute failure to show schools a clear path forward for school-based mental health -- has caused schools to warn parents that the services their children need might disappear this school year. Families are rightfully worried, but they're getting no help from Superintendent Arntzen.
Protecting the mental health of our children is not optional. Superintendent Arntzen's irresponsibility in managing the Comprehensive School and Community Treatment program is unacceptable, and there is no excuse for the harm she is doing to our state's most vulnerable children. She needs to fix this problem now, and support our kids, support their families, and support their teachers and schools. That is her job. It's time for her to stop making excuses and do it.
Rep. Mary Caferro, D-Helena, represents House District 81 in the Montana Legislature. Rep. Moffie Funk, D-Helena, represents HD 82.