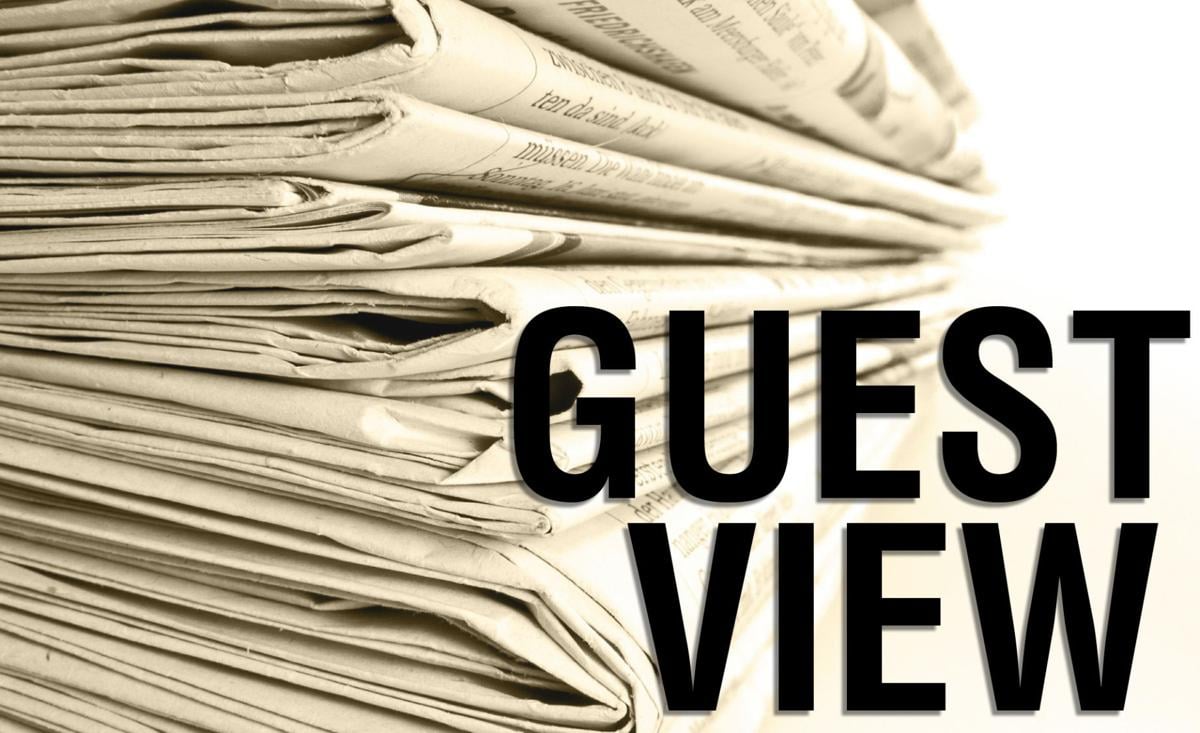 To all medical providers in Helena:
We are members of a community of more than 4,000 oncology and hematology patients, cancer survivors who require follow-up care, and their relatives and friends who are devastated by Dr. Thomas Weiner's abrupt termination from St. Peter's Health on Oct. 15. When Dr. Weiner was dismissed by the hospital Board without any warning to him, his patients or his staff, we were left frightened, confused and without continuity of the specialized care we need. We are also worried about the impact Dr. Weiner's sudden absence has on all other medical providers in Helena and for the quality of health care for everyone in the area.
We are grateful for the care and attention of all health care professionals in Helena. We appreciate everything you do to keep our community healthy. Seeing the heroic efforts many of you have undertaken during COVID-19 makes us value you all the more.
We believe Dr. Weiner's abrupt termination had a cascading, negative effect for all medical professionals in Helena. We are concerned about the flood of patients from Dr. Weiner to already-overloaded primary care and specialty practices in Helena. Oncology patients (some who are just weeks out of surgery or chemotherapy) are being sent to primary care doctors by St. Peter's Health. Many practices were full before this exodus of patients requiring complex care. We can only imagine the additional pressures placed on primary care doctors who are now being challenged to additionally manage the treatment of high-needs oncology and hematology patients during the COVID-19 pandemic.
Dr. Weiner saw some 60 patients a day in the Cancer Treatment Center and in the hospital. He addressed many of his patients' health care issues during office visits or over the phone. Although St. Peter's Health has brought in 18 traveling oncologists (to date) to attempt to fill in for Dr. Weiner, these doctors are not always able to fully address patients' needs. This has led to increased pressure on urgent care medical facilities, as well as the St. Peter's Health emergency room. Just when emergency medical professionals are overwhelmed with COVID-19 patients, they now must deal with oncology and hematology patients with emergencies that Dr. Weiner could have routinely managed.
The impact of Dr. Weiner's termination is rippling beyond Helena. Some of his patients who need quality continuous medical care are turning to oncology and hematology practices in Bozeman and Great Falls. Doctors there are also forced to deal with unfortunate decisions made by the St. Peter's Health CEO and Board.
You have heard already from hundreds of Dr. Weiner's patients through letters to the editor and through community outreach about how devastating the impact on patient care has been for us. Now we want to be clear that we also stand in solidarity with the medical community in Helena. We support you. We believe that quality medical care in all specialties in Helena can only be delivered when St. Peter's Health addresses the gaping hole that Dr. Weiner's absence has left. It is time to stop this health care nightmare that the hospital Board and CEO have inflicted on the medical community. Dr. Weiner needs to be returned immediately to his position. We believe the Board and CEO of St. Peter's Health must answer for the pain they have caused patients and the chaos they have unleashed on all health care providers.
We thank all medical professionals for all you do. We recognize you are doing your best under adverse circumstances created by others. We wish you a happy and healthy New Year.
Submitted by Rebecca Stanfel, of Helena, and Allen S. Lefohn, Ph.D., of Clancy, on behalf of the administrators and many members of the "We Stand with Dr. Tom Weiner" Facebook page.