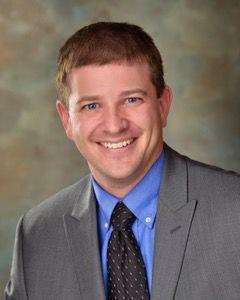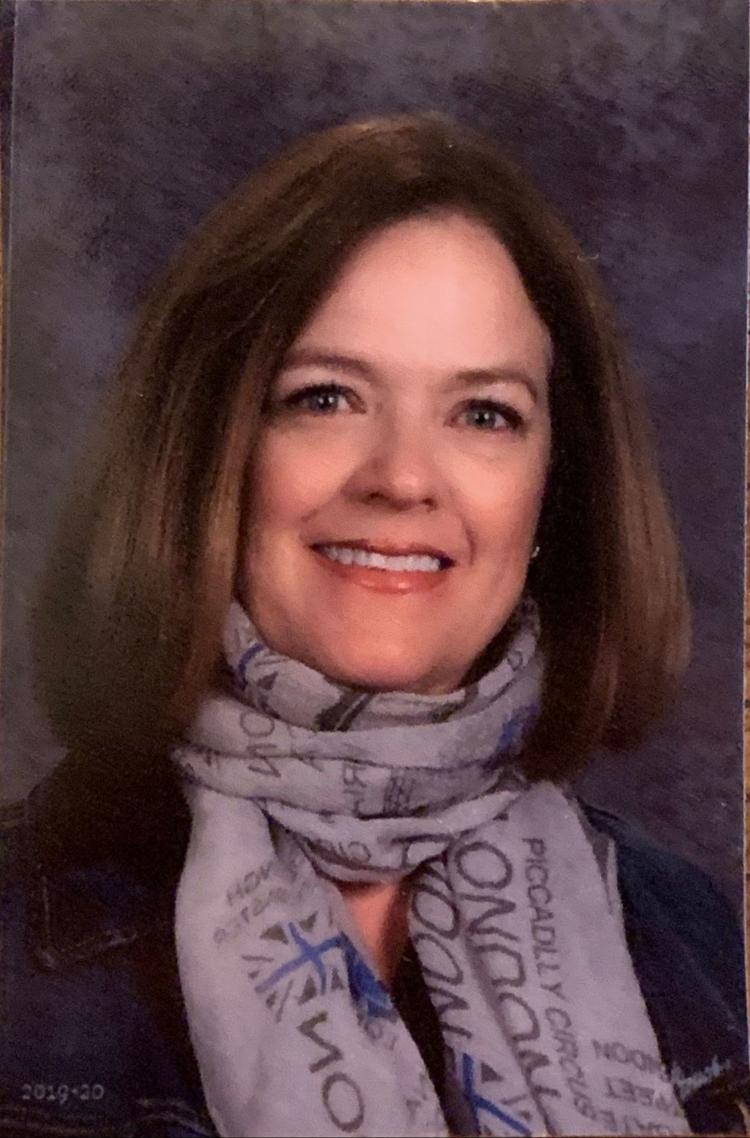 A message on the back of the Helena Board of Trustees' nameplates reads: What is best for students? These last few weeks have proven in countless ways that in Helena — from our trustees, to custodians, to food service, to transportation to our incredible teaching staff, building principals and central administration — "What is best for students?" guides every decision about how to continue to provide high quality instruction to Helena students in a dramatically changed environment.
Because the Helena Education Foundation works so closely with the school district, we have a close up view of the innovation and creativity that your school staff are bringing to this new learning experience and we want to share a few of the many stories with you.
School principals reach out to support and comfort their students and families in safe and unique ways. Principal Doug Baker reads school announcements on Facebook Live every morning to the Rossiter community; Principal Brian Cummings shared a video with his students of himself driving a tractor with a chicken tucked under his arm as a prelude to the reading of "Duck on a Tractor." Bryant and Warren principals Trish Klock and Tia Wilkins connected with students via parades through their neighborhoods – waving homemade signs of encouragement. Students returned the gestures from their windows and porches joined by parents, siblings and pets.
School nurses ensure that medication they usually administer at school is returned to families; they consult with families via phone and electronic means and provide COVID-19 prevention practices for school principals to share with families. School nurses are also collaborating with the Lewis and Clark Health and the Response Team on contact tracing.
Elementary educators teach fractions through cooking lessons delivered online, provide online PE classes to follow along from home; and take students on virtual field trips to Disneyland, Yellowstone and zoos accompanied by lessons in core subjects. Many, with the help of librarians, received take-home packets with daily lessons and craft materials. Some have even celebrated students' birthdays online and students are inspiring one another by taking and sharing selfies featuring their completed homework.
High school teachers teach regular classes -- streaming live and/or recording and posting lessons and assignments. Teachers interact remotely in whole-class settings and small groups to deliver lessons and homework and then schedule individualized, one-on-one interactions for students to receive additional help. One high school English teacher bought, at his own expense, a copy of "To Kill a Mockingbird" for each of his students, a gift to be delivered by mail and to read together after spring break.
School counselors lead teams of paraprofessionals, school nurses and secretaries to conduct daily check-ins with at-risk students above and beyond that which their teachers provide.
Special education teachers utilize a host of online resources including live conference with families and small groups to convene and engage students as a way to continue the social/emotional connection of school as well as to deliver curriculum.
School librarians helped distribute 2,000 Chromebooks for home use. They integrate library lessons into classroom instruction, collaborate with teachers and students for online classes. They also provide tech support for families (and fellow teachers), online links and resources and facilitate online book clubs and classes.
Your school district's food service, Sodexo, produces more than 700 grab-and-go bags containing food for breakfast and lunch every school day, and works along with First Student, our bus contractor, and Helena Food Share to distribute more than 900 Kid Packs on Fridays.
A robust district-wide effort has made this possible. Administrators began planning for online instruction prior to the school closures, and teachers moved quickly once the order was received. Other districts in Montana are just now working to develop online platforms, with the hope to begin online classes in the next few weeks. In Helena, teachers and principals convene online daily to share ideas and resources and to brainstorm ways to improve the delivery of meaningful instruction and support to all of Helena's students and families. In the words of one teacher: "No matter what we do, teachers are going to feel like we're not doing enough" — proof that in Helena, we are true to our words – in all things, we do what is best for students!
Corey Crum is president of the Helena Education Foundation board, and vice president and commercial loan manager for 1st Interstate Bank. Lisa Cordingley is executive director of the Helena Education Foundation. 
Catch the latest in Opinion
Get opinion pieces, letters and editorials sent directly to your inbox weekly!