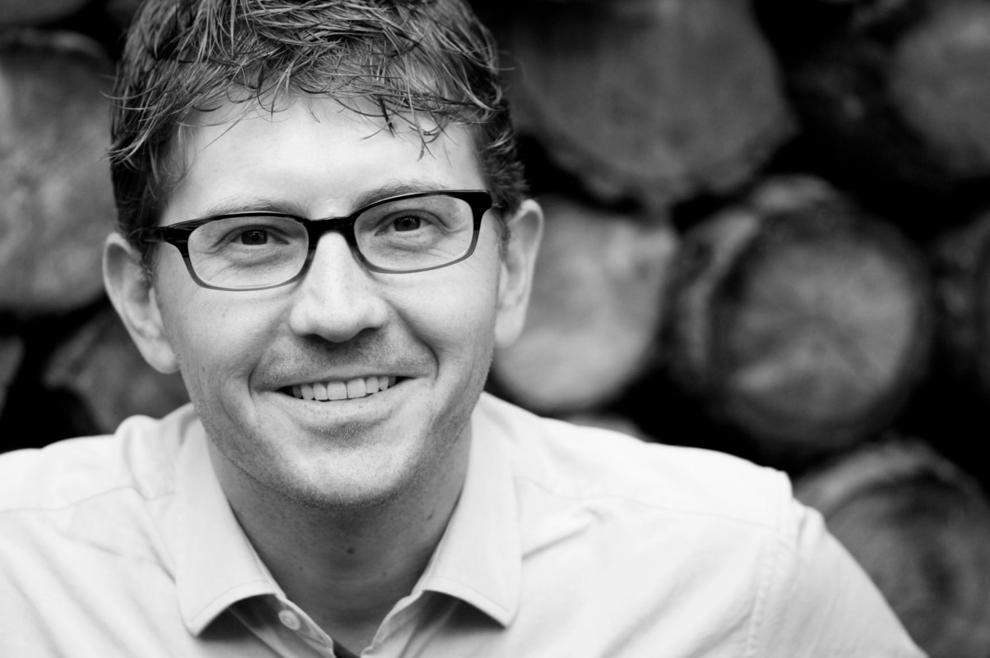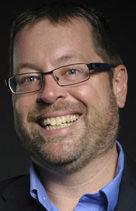 A violent mob seems to have gotten Sen. Steve Daines' attention. Please ignore his own role in its creation.
Daines is eager to move on from the ugly events in Washington. It's a lovely thought. Awkwardly, however, Daines' own words and actions make him directly complicit in this week's desecration of the Capitol and of American democracy.
After a mob stormed the U.S. Capitol to interrupt the certification of President-elect Biden's victory, Daines said: "The destruction and violence we saw at our Capitol today is an assault on our democracy, our Constitution and the rule of law, and must not be tolerated." True enough. The only problem: Daines played a leading role in bringing on that very assault and encouraging false claims of a stolen election.
"We will not let today's violence deter Congress from certifying the election," he continued. "We must restore confidence in our electoral process. We must, and we will, have a peaceful and orderly transition of power." Nice sentiments, but these were all things Daines was stridently opposing only hours before.
Daines didn't start the fire of false claims of election fraud. But he actively and enthusiastically fanned the flames, deliberately spreading misinformation. Following the election, he even proudly sent his campaign team to Arizona to "oversee" the ballot verification process because "Dems are stealing the election." Naturally, he also used the opportunity to raise some campaign cash. When MAGA supporters — his supporters — predictably took the bait, Daines and 11 other senators then disingenuously alleged that "continued reports" of fraud necessitated their move to overturn the election.
This was a coup attempt pure and simple. That their effort to overturn a free and fair election was ham-handed and destined to fail doesn't negate that truth. Unfortunately, it is not altogether shocking that Montana's junior senator was complicit in it.
Despite President Trump's unprecedented behavior and rhetoric over the past four years, Sen. Daines has consistently been among the most sycophantic and enabling of Trump's congressional supporters. How do we know?
This summer, we pored over Daines' comments on the Senate floor, his press releases, and his Twitter posts and found zero instances of anything that could be construed as direct criticism of the president.
Not after Trump's abandonment of what previously constituted principled conservative policy positions. Not after Trump's defense of white supremacists in Charlottesville. Not after the firing of inspectors general. Not after Trump conditioned the release of foreign aid on Ukraine launching an investigation of the president's domestic political rival. And, sadly, not even after the president leveled repeated claims of electoral fraud without a shred of evidence. Indeed, Daines usually cheered the president on.
But far more alarming than his failures of leadership or inability to understand his role as a public servant in a co-equal branch of government, Daines' support for overturning the election was nothing short of a traitorous act of disloyalty to American democracy and to the Constitution, which he swore to defend.
Daines isn't stupid. Unlike some of the MAGA masses, he knows that Trump's allegations of voter fraud are dishonest scams. In cynically fanning the flames of these lies, Daines and the other members of Congress' newly established Sedition Caucus are playing their supporters for fools and saps.
Contrast Daines' hypocritical reversal with Utah Senator Mitt Romney's statement, as he tries to heal the divide opened by Trump and Daines: "The best way we can show respect for the voters who are upset is by telling them the truth. That is the burden, and the duty, of leadership." Montanans deserve this most basic of dignities from their leaders.
The Trump era long ago revealed Daines as weak, ineffectual, and dishonest. His actions this week exposed him as incapable of upholding the democratic norms and institutions he pledged to defend. Daines has disgraced himself and betrayed the public trust. If he has any remaining dignity, he will resign his seat immediately.
Robert Saldin is a professor of political science at the University of Montana. David C.W. Parker is a professor of political science at Montana State University. The views in this essay are their own, and not intended to represent the views of their respective employers.