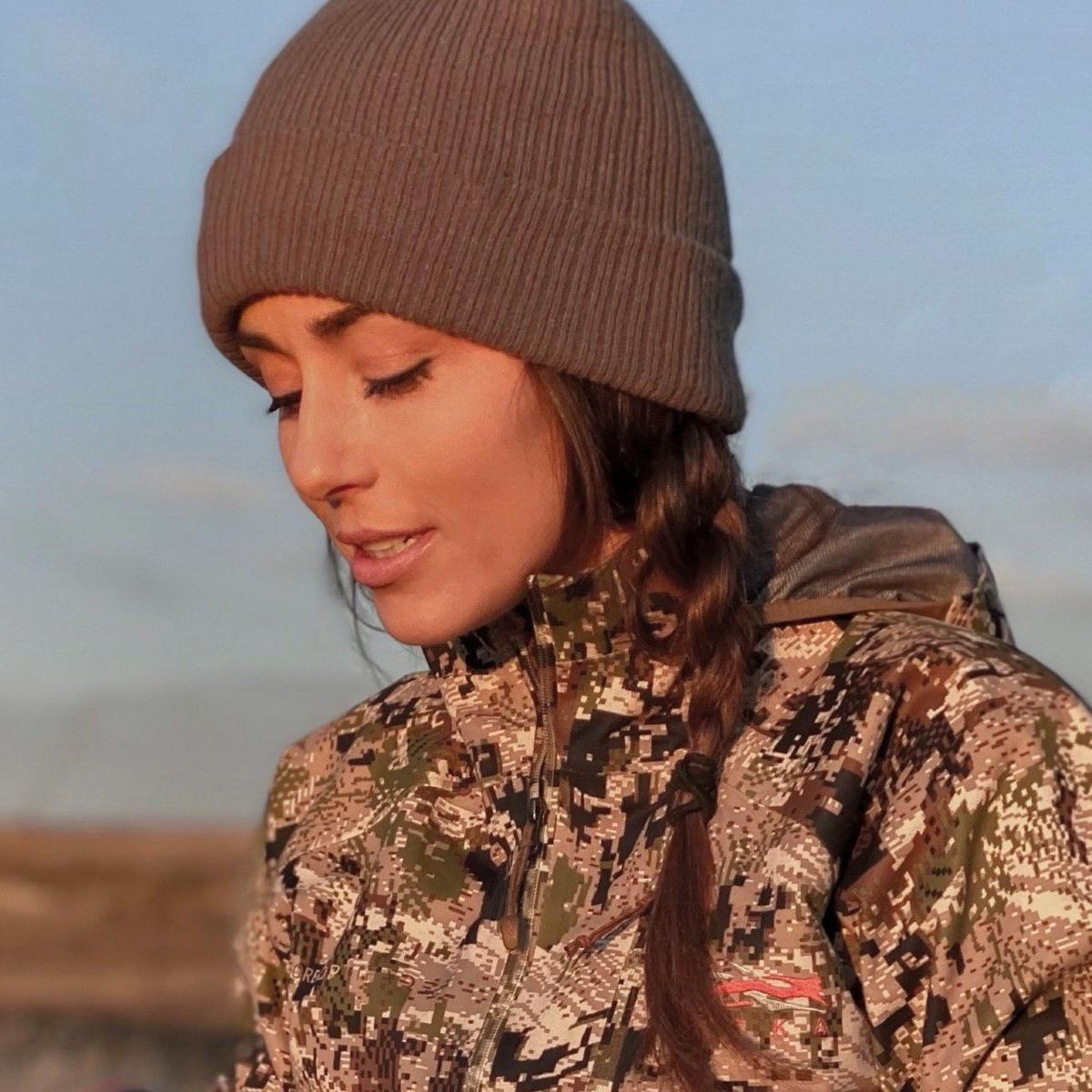 Dear U.S. Sen. Steve Daines:
First and foremost, congratulations on your reelection. The people of Montana have spoken and for that, I congratulate you.
You and I haven't seen eye to eye on more than one occasion. I've never hidden that fact.
I've been gracious when you've followed through with promises made and certainly been callous when you've turned your back on those promises.
From our phone conversations, to zoom calls, to in-person meetings, to emails, we've discussed an array of topics, from veterans health care and military family programs to conservation efforts. Each time, I'm left with an unfortunate plethora of conflicting feelings.
As we move forward, I have decided this conversation may need a bit more of an audience.
I am not only speaking for myself but for sportsmen and sportswomen; for our nation's next generation; for our wild spaces.
Sir, with all due respect: I am asking you to do your job.
Your reelection was built upon a foundation of conservation efforts. You championed the Great American Outdoors Act and held it up as a shining example of your determination to protect our wild spaces and preserve our Montanan way of life.
As someone who publicly applauded those efforts after personally advocating for the full and permanent funding of Land and Water Conservation Fund, I was elated to see you change your position and cosponsor the Great American Outdoors Act. I have a firm belief that it may be the sole reason you still hold the position you do.
Conservation kept you in office.
As we attempt to move past this turbulent election toward some kind of positive future for our nation, I'm left fuming.
This act, which you championed — this act that you attached your name and support to; this act that may be the only reason you still have a job — missed its crucial financial deadline for the coming fiscal year.
Since that deadline has come and gone, you've been earth-shatteringly silent.
I cannot help but assume that your passion for the outdoors may ebb and flow with the election cycle, and I'm sorry, sir, but here in Montana, that isn't going to fly.
So again, I'm simply asking you to do your job, Senator Daines.
What are you going to do to ensure this piece of powerful, bipartisan legislation will reach fruition to the point of actually benefiting the American people and the lands and waters which we hold dear?
Rachelle Schrute of Bozeman is a member of several conservation organizations in Montana and lobbied for the Land and Water Conservation Fund in Washington, D.C. 
Catch the latest in Opinion
Get opinion pieces, letters and editorials sent directly to your inbox weekly!